Jilin Bible School was founded in 2010 in Changchun, Jilin Province. It is committed to train clergpersons who are well-developed in spirituality, morality, intellectuality, physical wellness, and cooperative awareness.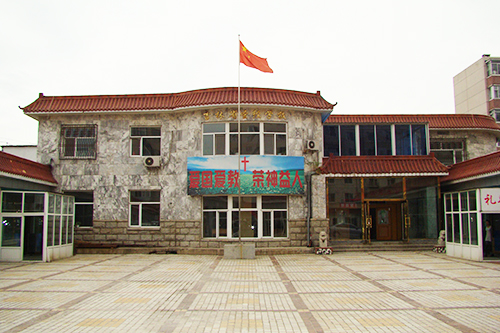 Jilin Bible School offers three-year program and its faculty members consist of 20 teachers, with half of them lecturing on theology and the other half on cultural courses. 70% of the courses given are theological-related including Systematic Theology, Biblical Theology, Historical Theology and Practical Theology. Others are cultural-related including Literature, History, Philosophy, English, Music and Computer Science.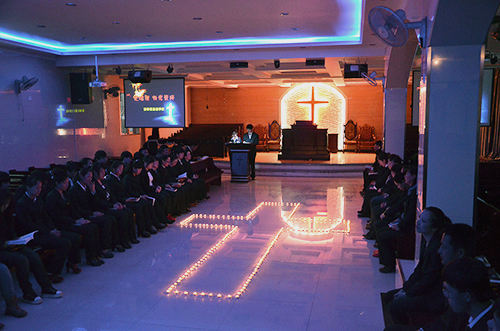 The school campus covering 5,000 square meters is divided into five functional areas, containing academic buildings, places of worship, housing & dinning space, activity center and administrative offices.
Adress: 48-2 South Nong'an Street, Kuancheng District, Changchun, Jilin, China
Tel: 0431-82625858