Recently, Jilin Changchun CC&TSPM has purchased 800 infrared thermometers and distributed to 358 churches and church-affiliated fellowships in Changchun City, worth 157,600 CNY, to support the epidemic prevention and control.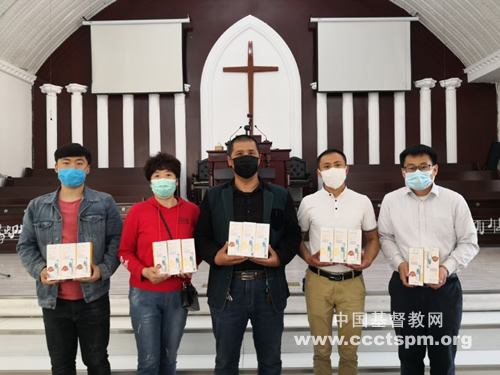 As the outbreak of infections caused by social gathering occurred in Shulan City, Jilin Province, Changchun CC&TSPM decided to provide infrared thermometers for the places of Christian congregational activities in Changchun, as a way of warding off the further spread of the virus.
The leader of Changchun CC&TSPM said that the epidemic rebound reminded us that the prevention and control in churches should not be loosened and everyone should maintain high alert to curb the spread of the virus. Meanwhile, the fight against COVID-19 could last long. Churches at this time should adjust to the situation and try to guide church members like the good shepherd, leaving no room for heresies and cults.