On September 1, 2020, Guangdong Union Theological Seminary held an opening ceremony for the freshmen of 2020-2021. Under the regular epidemic prevention and control measures, the seminary has fully restored its functions of continuously cultivating new talents for Guangdong churches.
On the same day, Fujian Theological Seminary's Extension Studies Department had an enrollment exam, attended by 28 candidates.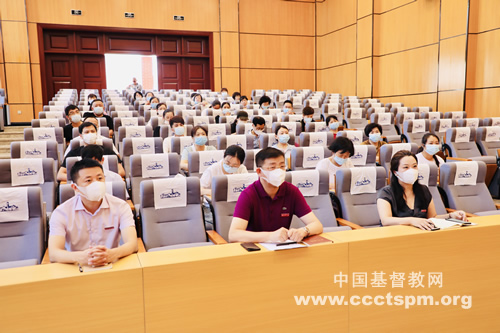 With the assistance of local CC&TSPMs, Zhongnan Theological Seminary organized the admission tests from September 3 to 4, respectively in Hubei Province, Hainan Province, Guangdong Province, and Guangxi Province. In Hubei, 16 candidates of undergraduate as well as top up programs sat for the tests. Each test center of three other provinces had one candidate.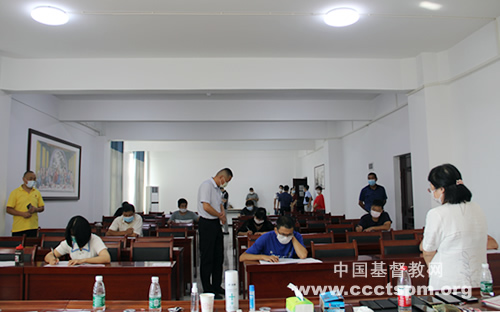 At 9 a.m. of September 9, Shandong Theological Seminary conducted the 2020 graduation ceremony and the liturgy of commissioning, attended by 200 people. The three classes of graduates consisted of 148 graduates from the four-year undergraduate programs, the two-year college class, and the one-year program for laypersons, who are ready to serve on the threshing floor.
From September 8 to 11, Jiangxi Bible School organized activities at the beginning of the 2020 autumn semester, including a thanksgiving service, an opening ceremony as well as a Bible-reading activity.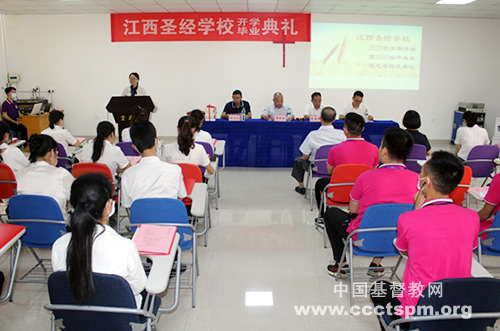 On September 14, Heilongjiang Theological Seminary held the worship service and opening ceremony for the new semester.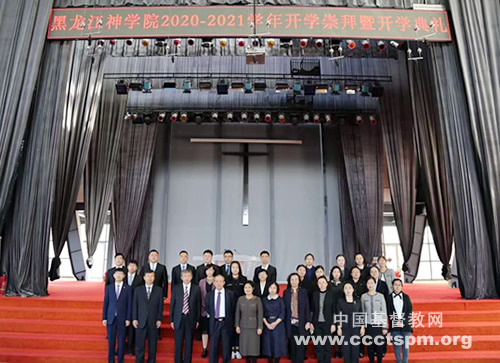 On September 14, faculty members and students of Jilin Bible School attended the opening ceremony of the 2020-2021 school year.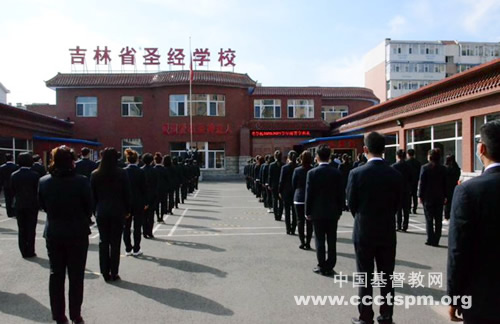 (Translated and edited by Bei Sang)