From November 23 to 26, 2020, Shaanxi CC&TSPM organized Baoji's second Layperson Training Class for Social Service Capacity Building in Qishan County. 103 people attended the training including church leaders and staff members of CC&TSPMs in Baoji City.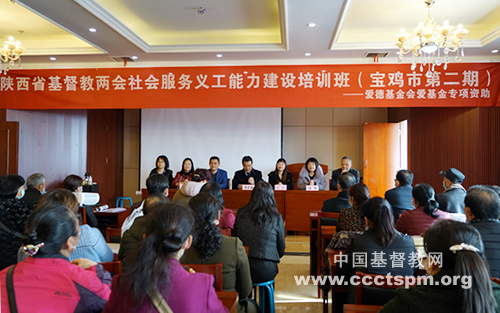 Laypersons from the Amity Foundation gave lectures on "Church Social Services", introducing methods of social services and layperson capability building in a vivid and specific way. With relevant personal experiences shared in groups, attendees felt more connected in the fellowship, and could place themselves in others' positions when trying to solve problems with what they've learnt.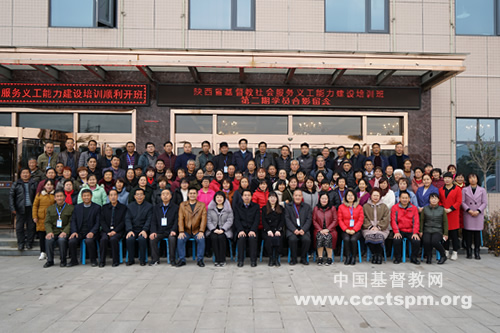 President of Baoji CC Rev. Wang Qiong led the learning with the topic "How to Be a Qualified Preacher in This New Era". He also encouraged the attendees to remain true to their original aspiration and bear in mind their missions.
(Translated and edited by Bei Sang)