On December 4, 2020, Guangdong CC conducted an ordination ceremony in Shanwei Church, Shanwei City, ordaining staff member Huang Xiaobo as pastor. The congregation of over a hundred people came to witness this holy moment.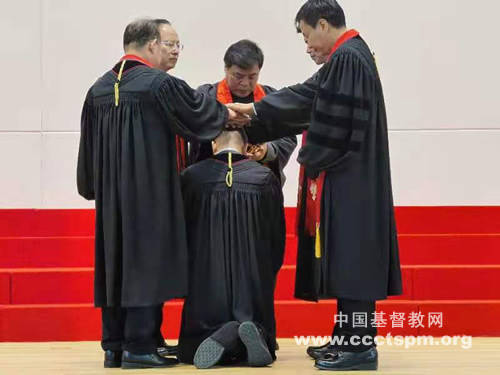 Located on the east coast of Guangdong Province, the city of Shanwei now has 34 churches and church-affiliated fellowships, with over 20,000 believers.
On December 5, Jiangsu CC held an ordination in Sucheng Church, Suqian City. Five of the staff members were ordained as pastors, namely Liu Yanqin, Tan Yuemei, Chen Haiying, Wang Jing, and Zhu Chizhen. Cao Ruiling were promoted to pastor. Four staff members were ordained as elders, including Cao Hui, Zhao Hua, Tian Xiaowei and Fang Xia.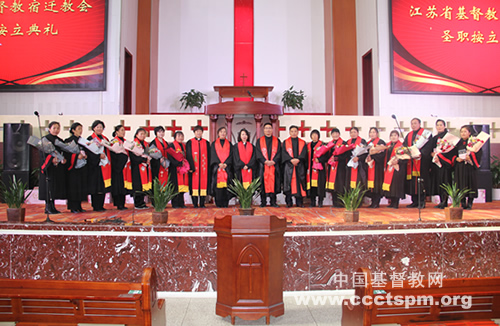 (Translated and edited by Bei Sang)