On the evening of December 18, 2020, Fujian CC&TSPM and Fujian Theological Seminary jointly hosted the 2020 Christmas thanksgiving gala. Due to COVID-19 safety concerns, the Christmas thanksgiving gala was closed to the public this year.
The evening gala featured shows and programs of various sorts, involving poems recited in dialects, comic sketches, sitcoms, girls' choir and choir performance, etc.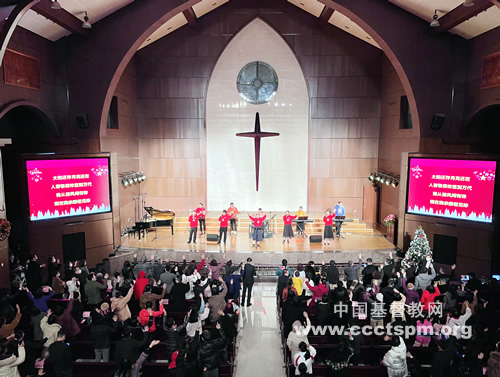 On December 22, Shandong CC&TSPM organized a talk entitled "Faith·Life" , attended by over 50 leaders and faculty members of Shandong CC&TSPM and Shandong Theological Seminary.
In the final speech, Rev. Gao Ming, chairman of Shandong TSPM, said that with Christmas around the corner, the symposium provided a good exchange platform, allowing them to jointly reflect on the significance of the birth of Jesus, personal faith and life.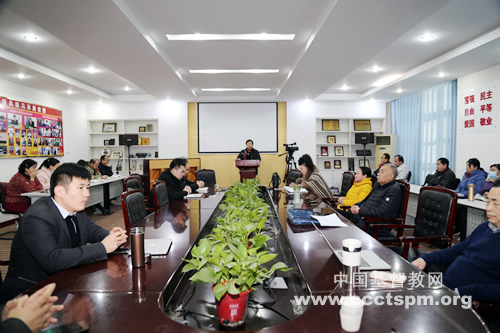 He reminded the attendees to contemplate their personal spiritual life and the state of serving, further elevate their spirituality, moral qualities and zeal for work through communication and mutual encouragement, so as to lead a fruitful life in honoring God and benefiting the people.
From December 24 to 25, all students and faculty members of Zhejiang Theological Seminary, together with believers of Zhenli Church attended Christmas-themed activities in memory of the birth of Jesus Christ.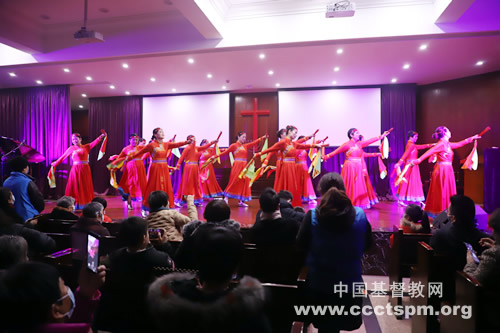 The seminary was ornamented with festive decorations by students and teachers, which created a great Christmas vibe. The annual dormitory open day started at the noon of 24th. Vice President Rev. Wang Yinuo led all faculty members to visit students with Christmas greetings.
On Christmas Eve, the seminary held a worship service in the auditorium. A sermon given by the seminary's teacher Rev. Zeng Yue, who cited the verse of Colossians 1:20, revealed the message of reconciliations from the salvation through Christ, the Creation and the mission practice.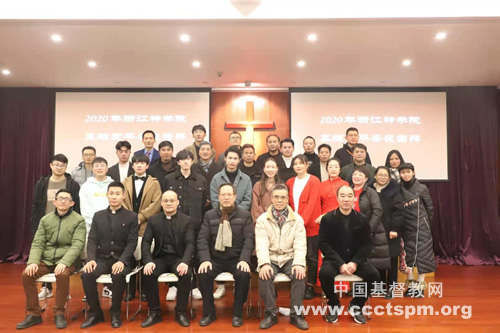 The seminary's Holy Choir performed hymns. Theological students and church members contributed brilliant performances to celebrate the birth of Jesus Christ through dancing, group choir, comic sketch, etc.
On the morning of December 25, Zhejiang Theological Seminary and Zhenli Church jointly held the Christmas worship service. Qingying Choir of Zhenli Church sang hymns. Rev. Lou Shibo, vice president of the seminary, gave a sermon entitled "The Good News" from the verses of Luke 2:1-21. He stressed that all had been sanctified in the grace of Christ by illustrating the shepherd's share, the graceful wilderness, and the sanctified commonplaces.
(Translated and edited by Bei Sang)