On the morning of April 25, 2021, Urumqi CC held a solemn and holy ordination ceremony in a church-affiliated fellowship of Tashikuleke township, Yining City, Yili Autonomous Prefecture, Xinjiang.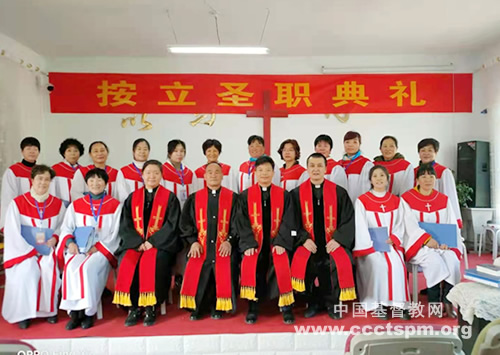 Three pastors jointly ordained Brother Wei Tingxing as pastor and put the stole on him. They also bestowed a Bible upon the newly-ordained pastor on behalf of Urumqi CC with the blessings that he would be the vessel used by God and the steward of His grace in its various forms.
On the same day, Guangdong CC&TSPM held an ordination ceremony in Duanzhou Church of Zhaoqing City, ordaining Cheng Jinqiang as pastor.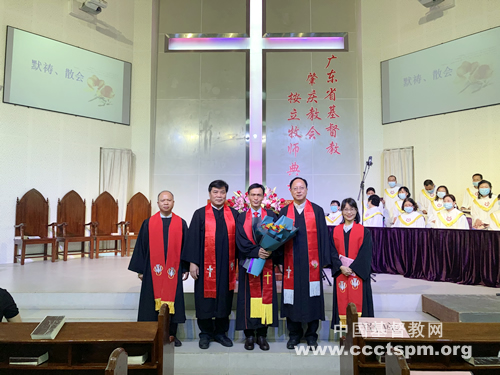 Translated and edited by Bei Sang.