To proceed with the regular epidemic prevention and control, along with better serving the candidates, Fujian Theological Seminary had the 2021 admissions done in batches. The 2021 top-up enrollment ended on April 24, and the 2021 admission tests for undergraduate degree, secondary school degree and sacred music program were held between June 6 to 7, 2021.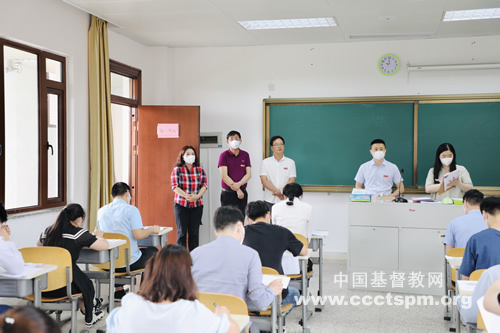 There were five test rooms in total, respectively for the subjects of the comprehensive knowledge of Christianity, Chinese, English, History, basic music theory, musical skills, etc. In addition to these, it also included a psycholocial test and an interview.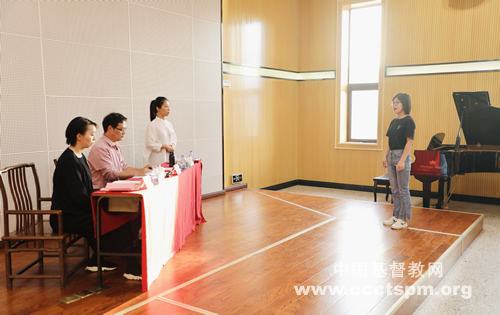 In recent years, the seminary saw a rise in the number of candidates with undergraduate degrees, and the student recruitment has achieved a steady increase in its quality and efficiency. To ensure the quality of the candidates, all of them are required to attend the pre-test class provided by the seminary before the formal admission tests. Although the epidemic does not end yet, it has little influence on affecting the candidates' zeal for entering themselves for the exam. This year, Fujian Theological Seminary welcomed up to over a hundred candidates for all degree programs.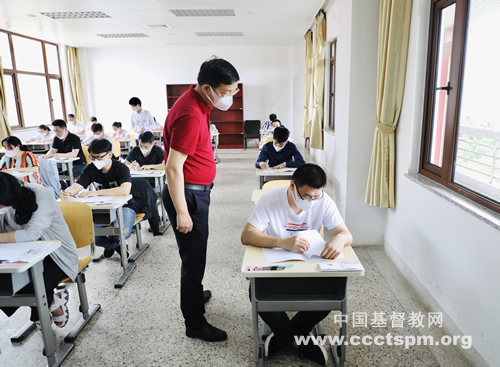 The seminary had thorough sterilization for the admissions to create a clean environment with good ventilation. It also provided ample anti-virus supplies at test sites, set quarantine test rooms and alternative test rooms, and offered anti-virus education of various sorts.
Translated and edited by Bei Sang.