From July 14 to 16, 2021, Shandong Theological Seminary organised the 2021 admission tests for the theological class.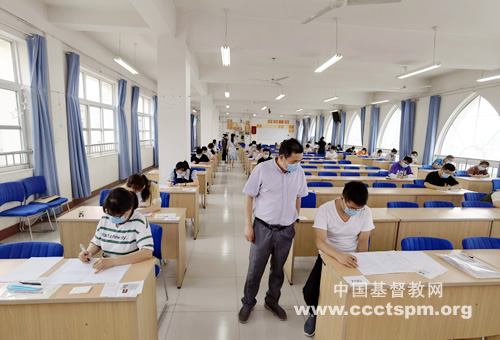 From July 22 to 23, Northeast Theological Seminary held the admission tests. 72 candidates sat for the tests.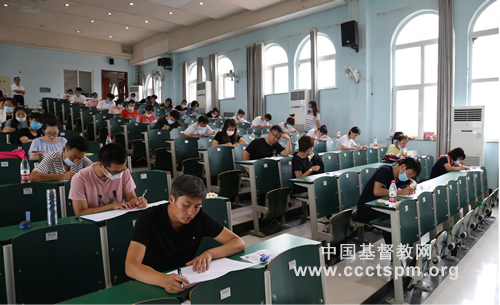 The examiner group, consisting of staff members of Liaoning CC&TSPM and faculty members of the seminary, interviewed all candidates and evaluated their comprehensive abilities based upon their grasp of biblical knowledge, current affairs, traditional culture, social norms, etc. The written tests involved both comprehensive liberal arts and the basis of Christianity knowledge, including Chinese, English, politics, history, ecclesiastical history, Jewish history, the Reconstruction of Theological Thinking, the Indigenisation and Contextualisation of Christianity in China, etc.
Translated and edited by Bei Sang.