On November 30, 2022, Anhui CC&TSPM held the 2022 ordination ceremony in Hefei, Anhui Province.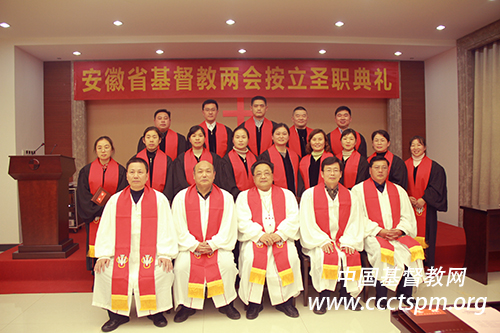 Fourteen were ordained as pastors, including Xia Chuanyong, Chen Juan, Ni Ling, Shu Xiaoqin and Wang Xia, etc.; twenty-eight were ordained as elders, including Lu Guangyun, Wang Dachuan, Zhang Yun, Wu Liping and Zeng Guilan, etc.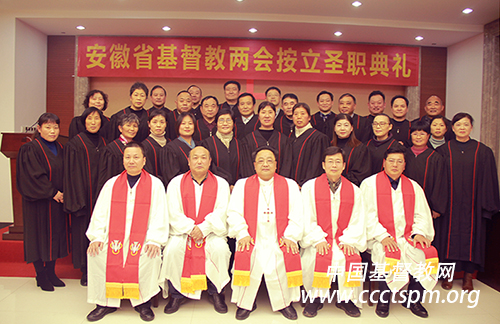 Due to the recent outbreaks of COVID-19 across the country, the event wasn't open to the public. To strictly follow the epidemic prevention requirements, there was a limited number of attendance. All attendees wore masks, showed their health code and had temperature checks.
Translated and edited by Bei Sang.