From 26th to 27th November, 2018, Guangdong CC&TSPM, together with Hong Kong Chinese Christian Churches Union and Macao Chinese Christian Churches Union held the "2018 Clerical Exchange Conference between Guangdong, Hong Kong and Macao".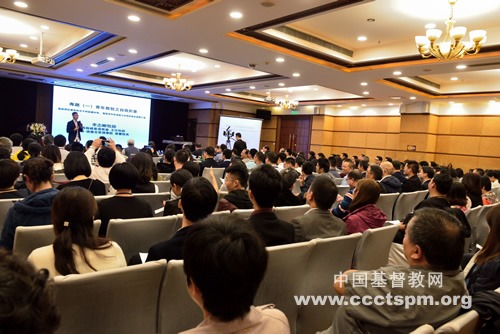 It is the seventh year for the annual clerical exchange conference which serves as a major platform for the communication between the church in Guangdong, Hong Kong and Macao. Recent years saw new opportunities promoting the communication between the three regions arisen from many government-driven projects like "Guangdong-Hong Kong-Macao Great Bay Area" and "Hong Kong-Zhuhai-Macao Bridge".
Up to 208 clergies from Guangzhou, Shenzhen, Zhuhai, Foshan Dongguan, Zhongshan, Huizhou, Jiangmen, Zhaoqing, Hong Kong and Macao came to attend the exchange conference. The majority of the clergies was below 45 and had become the mainstays of their churches. Senior Rev. Li Zhigang from Ma Anfeng Church in Hong Kong was invited to give a lecture in the conference. The lecture themed "Challenges and Opportunities for Young Clergies" discussed a series of topics ranging from "Self-image", "Challenges of Pastoral Work" to "Will and Motives for Serving" in young clergies' real life. The lecturer attached greater emphasis on governing and pastoral caring urban churches as well as adjusting the will of serving for young clergies.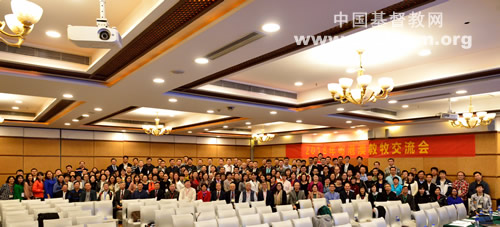 In group discussion, attendees not only shared the problems they had in the course of governing and pastoral caring churches, but also attempted to think over the new ways of thinking in terms of the pastoral work the lecturer had provided.
In the end, the exchange conference was being complimented as timely practical and functional with regard to its content. Attendees all expected a greater conference in the next year.