On the evening of April 21, 2019, over 2000 brothers and sisters from churches in Fujian Province, along with all students and faculty from Fujian Theological Seminary gathered in the seminary for 2019 Easter Praise Meeting.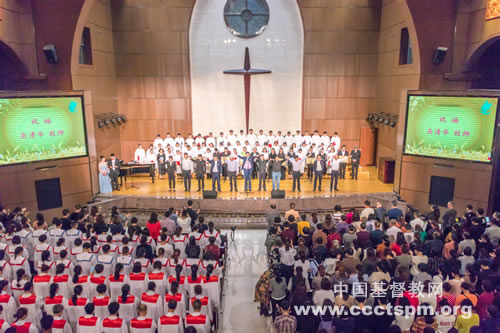 On April 21, 2019, in honor of Jesus's resurrection, Hubei Shashi Church held a worship service.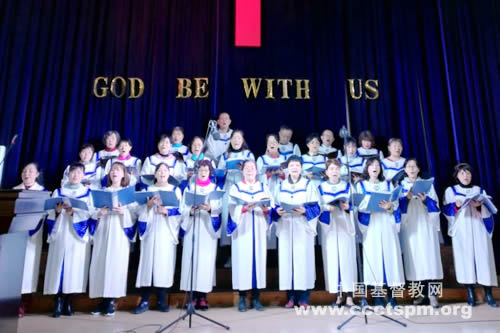 On April 21, 2019, Enguang Church in Chengdu City, Sichuan Province held an Easter service. Nearly 30 brothers and sisters received baptism.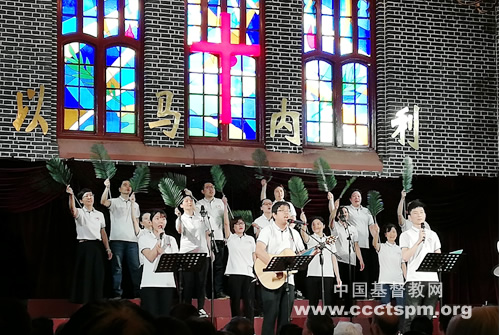 There were three services during the day, with about 2000 believers coming to the church.
Jiangsu Wuxi Church held early morning service on April 21, 2019. Over 500 clergies and believers attended.
Nearly 100 believers gathered in Anzhen Church in Wuxi City for the Easter early morning service.
11 churches from Jilin Province held Easter worship services on April 21, 2019.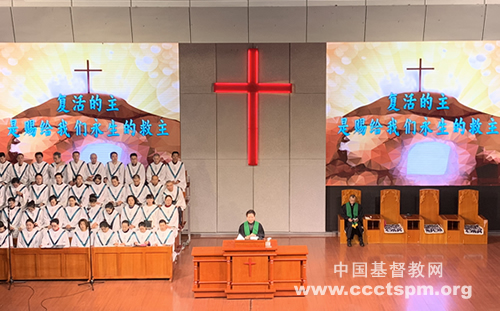 Seven churches from Jiangsu Province had early morning services. Up to 120 brothers and sisters were baptized.