From May 4 to 5, 2019, Chongyi Church in Hangzhou, Zhejiang held a two-day revival meeting and a retreat meeting for retired staff members in church.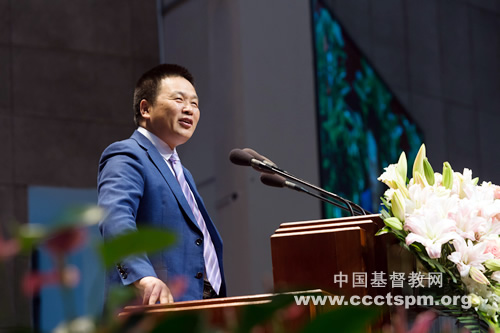 Rev. Shan Weixiang, vice president and general secretary of China Christian Council (CCC), chief editor of magazine Tianfeng, president of Zhejiang Christian Council, and Rev. Dr. Bobby Lo, president of The Global and Hong Kong Hakkas Evangelism Association, honorary consultant of Basel Mission, visiting lecturer of Lutheran Theological Seminary attended the meeting.
Targeting at the disappointment, hopelessness and worries among some church members, Rev. Shan Weixiang in accordance with biblical teachings used the stories of Moses and Paul to exhort brothers and sisters to uphold the faith and refresh the spirit.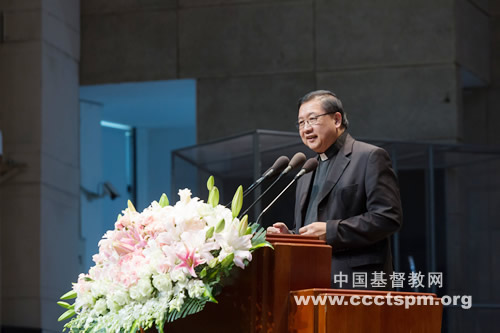 Rev. Dr. Bobby Lo encouraged the congregation from faith, love, hope and many other aspects to constantly equip themselves with words of God, be faithful, and practice the truth of the Lord, so that they can serve the society as light and salt, honor God and benefit the people.
Senior pastor Rev. Zhang Zhongcheng, and Rev. Zhang Guoyong from Chongyi Church also gave sermons at the revival meeting.