On December 4, 2020, a team led by Rev. Yue Qinghua, chairman of Fujian TSPM & president of Fujian Theological Seminary, went to Hanyang Church of Fu'an City. They brought the financial aid for the refurbishment of the church.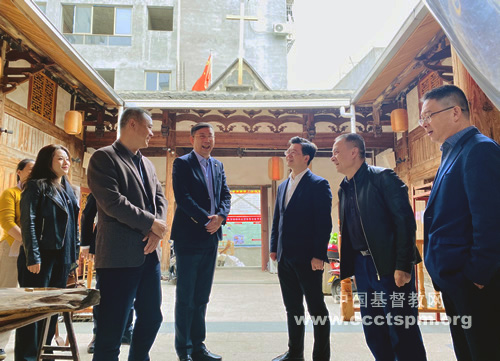 Fu'an Chengguan Church, previously known as Xuandao Church, or Hanyang Church, is the center church of Fu'an City, which can accommodate 300 people. The church building is of wooden structures, featuring the east Fujian architecture style with courtyard designs. It's a great attempt that combined the Chinese civic architecture with religious aesthetics, making the church look compatible with classic architecture features of houses in east Fujian.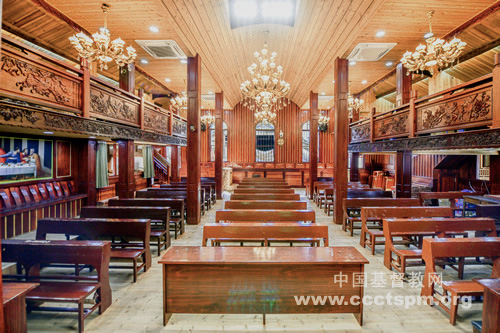 On behalf of Fujian CC&TSPM, Rev. Yue Qinghua donated 50,000 CNY to Hanyang Church in support of its refurbishment.
Rev. Yue noted that Hanyang Church as a great historic and cultural relics, is characterized by local architecture styles. In the course of the rapid urbanization, it is a daunting task to preserve cultural relics. Nevertheless, Hanyang Church, the cultural relic protection unit, is of no excuse to work on the cultural relics preservation while building up the church.
(Translated and edited by Bei Sang)