According to Belgian sinologist Nicholas Standaert, in the spread of religion, there are two possible phenomena that may occur once the proclaimed religion comes into contact with the local culture: one is that "the incoming new religion may gradually alter the system, modes of thinking or expressions of the original culture, resulting in a deep cultural alienation or ceding; the other is that "the incoming foreign religion, undergoes some changes, taking on a new look in the culture that accepts it." Standaert believes that Buddhism in Southeast Asia belongs to the first phenomenon, while that in China and Japan belongs to the second phenomenon.
Undoubtedly, after more than 70 years of effort by the Three-Self Patriotic Movement (TSPM), Christianity in China has long since become a religious undertaking independently run by Chinese people. However, due to certain historical and theological reasons, there still exists a certain degree of cultural alienation or ceding in Chinese Christianity today. It is because of this kind of cultural alienation or ceding that the contextualization of Christianity in China is not just a slogan or an expedient measure but a process that requires the Chinese Church to imbue it with substantive content through positive and active thinking.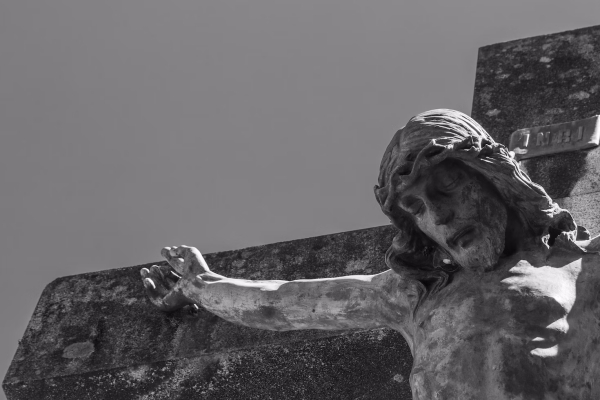 (By: Henrique Jacob)
Introduction
There is a story that in the ancient east, there is an unknown small country, and at the border of this small country, there is a poor village. A beautiful young woman named Xiuhui lived in that poor village. It is said that the Lord was so kind to her that He appeared to her in a dream calling on her to dedicate her life to translating His Word into the language of her own country and spread it throughout the land. At that time, printing technology was not widespread, and in the east, the texts of those classical ancient books of God's Word were those classical manuscripts belonging to the sovereign state. To make things worse, those manuscripts were locked in the treasury of the Hanlin Academy in the capital of the sovereign state. Needless to say, God's mission for Xiuhui was very difficult and it was close to hopeless to complete this test.
In addition to the astronomical cost of translation and printing, it was also a challenge for Xiuhui to find and hire those wise men who were proficient in ancient literature. However, none of this held her back. On accepting this mission, she sold her few possessions, left her hometown, and went to the city alone, sleeping on the streets and begging for a living. She would do anything to raise money to complete that mission. She was willing to undertake any kind of hard work just to earn a little money. The road seemed endless, and it was difficult to explain how painful and burdensome it was to raise money. Nevertheless, as the old saying goes, where there is a will, there is a way. After fifteen years of hardship, Xiuhui finally accumulated a considerable sum of money. With this, the plan to translate God's Word was ready to begin, but just at that very moment, her hometown was hit by a 'once-in-a-century' flood wherein many people died.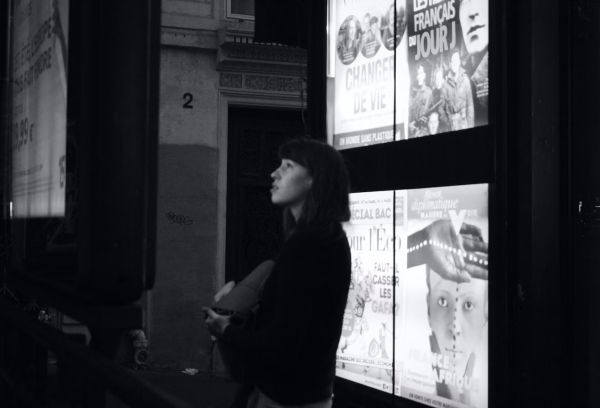 (By: Venus Major)
Faced with this crisis, Xiuhui donated, without hesitation, all the money she had accumulated over fifteen years. When her hometown finally recovered from that disaster, Xiuhui returned to the city to refinance the translation project. She never forgot her original intention and never abandoned her original aspiration. The mission entrusted by God was always in Xiuhui's heart and mind. Although time flew and she became no longer young and beautiful, stories of her selfless love and steadfast determination spread throughout the land and touched the hearts of countless people. Nine years passed unnoticed and again, people, rich and poor, all donated enthusiastically to Xiuhui's mission. Again, when the funds were enough and translation was about to begin, a plague struck unexpectedly, killing thousands and leaving many broken families. Despite being wornout, the exhausted Xiuhui again donated all the money she had raised over the past nine years without any hesitation. Again, when the disaster relief ended, she returned to the city to raise money and start all over again. Time passed, and in the last few months of her life, Xiuhui finally saw the first fruits of her labor: the first batch of classics in her own language, ready for publication. After her death, her story was eagerly shared. Everyone agreed that Xiuhui had actually completed the translation and preaching work three times over during her lifetime, and the last time could not compare with the brilliance of the first two times.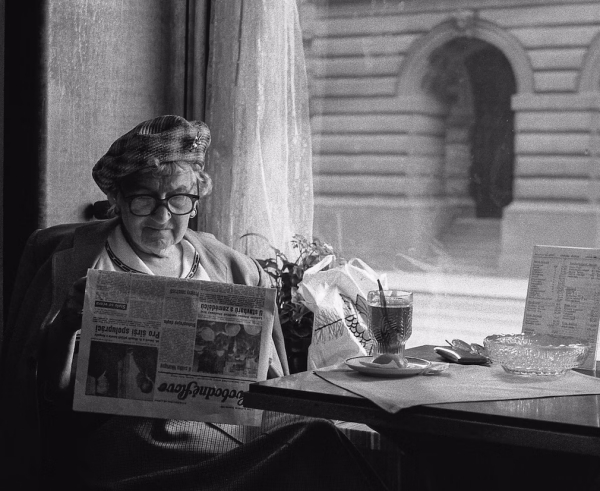 (By: Anders Nord)
This story invites us to ponder about the meaning of "God's Word." Whenever we mention God's Word, we usually refer to Scriptural texts or propositional doctrines. It is true that for Christians, the Bible is God's Word. But does God's Word merely refer to the written script? Does not the Bible also tell us that God's Word "shall not return unto the void?" (Isa 55:11, KJV) The Word of God is unheard by deaf ears, but to those who hear wholeheartedly, it is a deafening sound. Therefore, the Word of God is powerful.
However, the Word needs to manifest its power in the process of becoming flesh. Without becoming flesh, the Word cannot be as powerful as it should be. There is only one way that humans can attain God's Word: through the Word becoming flesh. For example, if the commandment of "love thy neighbor" is merely regarded as a golden rule, it is only a paper exercise; only when these three words are practiced in daily life, that is when the Word "love thy neighbor" is put into action and becomes flesh, will this Word of God manifest its power. In other words, the Word of God not only needs to be proclaimed but also to be "lived out." It is impossible for one to identify with God's Word without putting it into practice. The core truth about Christ is that the Word of God is the "Word" that becomes flesh. Lao Tzu says at the beginning of his Tao Te Ching: "Truth can be known, but it may not be the well-known truth."     Whenever we try to describe this truth, we always end up catching the wind. For like "love", "Word" (or truth) does not exist between the words and lines, but in action. The Word of God will continue to become flesh only if it is put into practice. In other words, the Word of God must become flesh and blood and live fully on earth — only then, can it truly be with us. This is what the truth of the incarnation is about.
…………

 Click here to download the full text
(By: Vrînceanu Iulia)
About author:
Rev. Dr. Chen Yongtao, is Professor of Systematic Theology at Nanjing Union Theological Seminary.
Editor: Xiao Tang