On 5th February 2019, Yongsheng Church in Laiwu District, Jinan City, Shandong Province held a praise meeting to celebrate the Spring Festival. Over 150 people including church staff and members from Yongsheng Church as well as preachers and lay workers from the whole Laiwu District gathered together to send greetings to one another.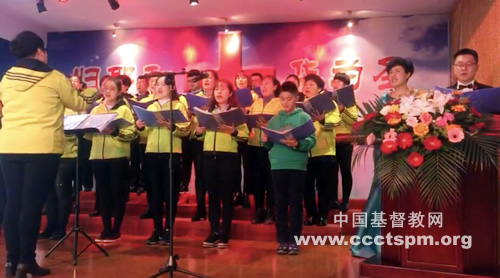 From 5th to 6th February 2019 (the 1st and 2nd day of the first lunar month), Minzhujie Church in Jiaohe City, Jilin Province held a Chinese New Year praise meeting to celebrate the beginning of a brand-new year. The church prayed for the prosperity and stability of the country.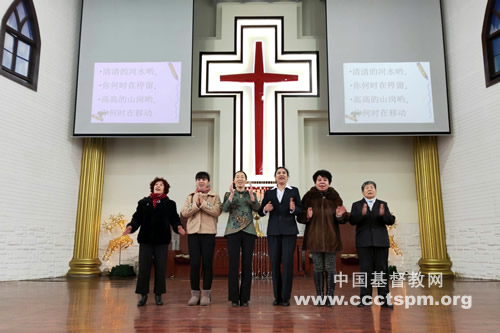 On 9th February 2019 (the 5th day of the first lunar month), church staff from Donghe Christian Council & committee of Three-self Patriotic Movement (CC&TSPM) in Baotou City, Inner Mongolia Autonomous Region and leaders from all the churches in Donghe District attended a retreat meeting themed "Thanksgiving in the New Year, Cherishing the Moment and Planning for the Future" in Dong Church.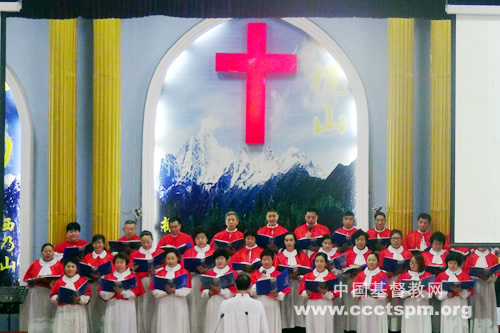 On the 10th February 2019 (the 6th day of the first lunar month), there was a Chinese New Year Service in Nanzhan Church in Dongfeng County, Liaoyuan City, Jilin Province as an annual routine every first Sunday of the first lunar month. The church's Youth Group gave shows and performances during the service. Considering that the Spring Festival is the biggest traditional festival in China, the youthful vigor and uplifting power in the church are expected to bring about new hope in the new year.