On June 18, 2019, Zhongnan Theological Seminary organized a graduation gala with the theme of "Remain True to Your Original Aspiration, Chase after Your Dream" in Hubei Thanksgiving Church.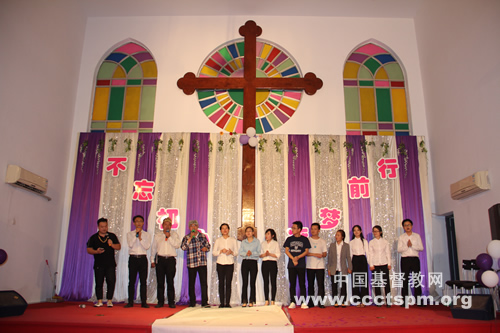 Theological students performed allegro, danced, read poems, etc. as their way of expressing their blessings to the graduates.
On the morning of June 20, the 2019 graduation ceremony was held in Thanksgiving Church. All students and faculty members, representatives of graduates' relatives, along with all members of the provincial service center of Christian affairs attended the ceremony.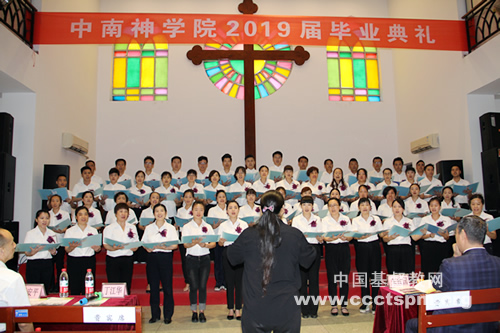 At 8 a.m. of June 21, 2019, Henan Theological Seminary held the 2019 graduation worship service for 140 theological graduates.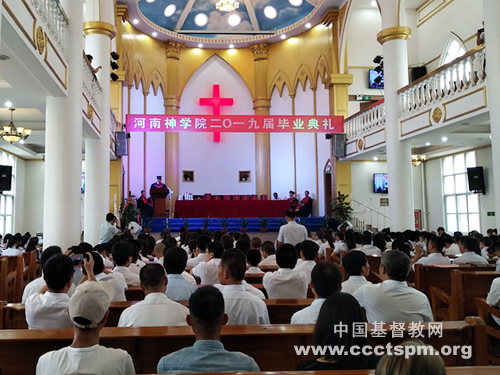 Theological graduates received devotional books from the seminary as a gift. Theological graduates together donated four solar street lamps to the seminary. Three of those with full attendance throughout all semesters were also awarded with honorary certificates and scholarship.
At 7:00 p.m. of June 21, 2019, Nanjing Union Theological Seminary held the 2019 graduation evening gala in the seminary's auditorium.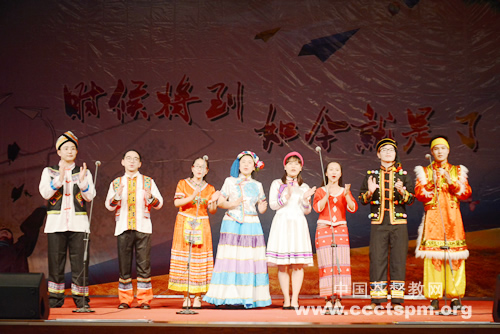 The gala featured a variety of shows and performances, including comic sketch, modern dance, minor chorus, Holy play as well as a show that combined dancing and drawing. At the end of the gala, all sang We NJUTSers.
The 2019 graduation service and ceremony were conducted at 8:40 a.m. of June 26 (Wednesday). There were 111 theological graduates in total, among them 90 received bachelor degree (80 theology degrees), 21 received graduation certificates and master degree of theology.
On June 25, 2019, Jilin Bible School held the 2019 graduation service and ceremony in the Holy Love Church. All students, together with over 400 brothers and sisters, staff members of the churches in Jilin bore witness to this moment.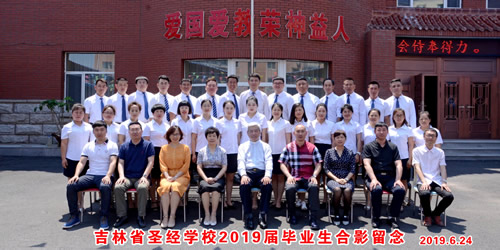 From June 28 to 29, June, seminaries including Jiangsu Theological Seminary, Heilongjiang Theological Seminary, Northeast Theological Seminary, Shandong Theological Seminary, Anhui Theological Seminary, Zhejiang Theological Seminary, Fujian Theological Seminary and Inner Mongolia Bible School held their 2019 graduation ceremonies. Up to 939 theological graduates attended the ceremonies during the two days.