On May 11, 2020, a medical team from Linwei District Church in Weinan City, Shaanxi Province, went to Siyukou Village, Qiaonan Town to provide free medical and healthcare services.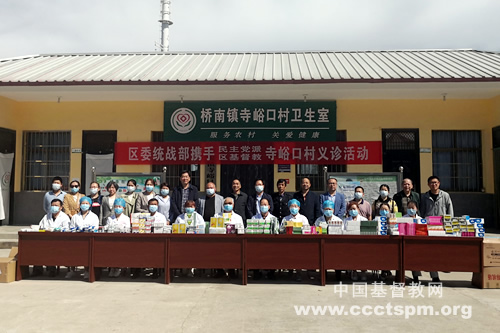 The activity aims to help the poor villagers in need of medical services.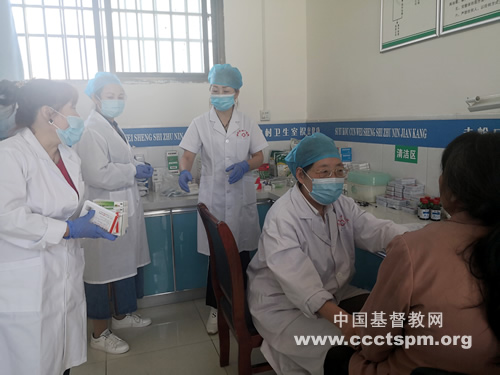 Free medical services were provided in ophthalmology, gynecology, internal medicine, surgical, etc., along with services involving TCM physiotherapy, guidance for neck and waist recovery. On May 11, the medical team served over 200 times of blood pressure test, over 300 times of blood fat test, provided over 300 times of medical consultation, and free medicines for treating symptoms accordingly (worth over ten thousand yuan), and distributed nearly 2,000 copies of healthcare booklets.
(Translated and edited by Bei Sang)