At 1:30 p.m., June 12, 2020, an online book launch for the Chinese version of the Financial Stewardship Bible, held by the Media Ministry Department of CCC&TSPM, kicked off via live streaming.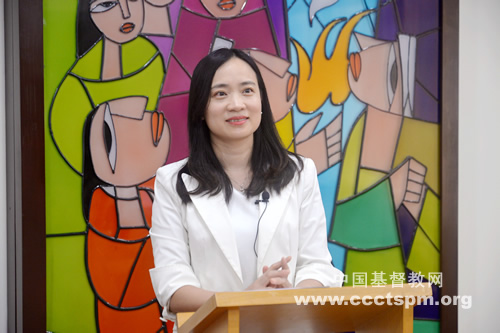 Nearly 80 people were invited, including the committee members of CCC&TSPM's Bible Ministry Commission, staff members of CC&TSPMs' distribution spots, some churches as well as the Amity Printing Company.
Rev. Hu Junjie, deputy director of the Bible Ministry Commission, first led the prayer. Then a video was played, exhibiting the details and highlights of this new version of Bible.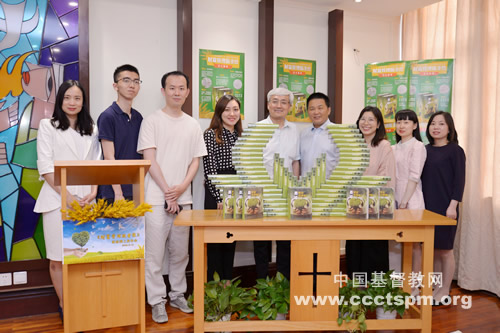 On the book launch, Rev. Shan Weixiang, vice president and general secretary of CCC, and Rev. Wang Jun, director of Bible Ministry Commission, respectively addressed through videos. They expressed their good wishes to the launch of this new version and recommended it to the audience. Mr. Kua Wee Seng, director of UBS China Partnership also offered sincere congratulation online.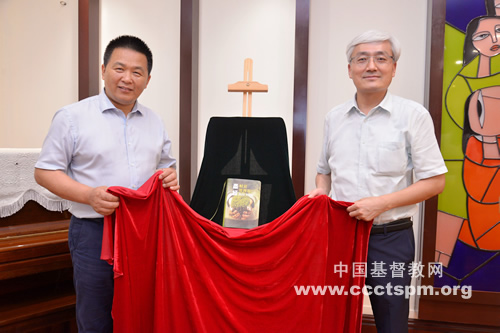 Afterwards, Rev. Shan Weixiang together with Rev. Hao Zhiqiang, chief editor of Tianfeng magazine unveiled the books, formally declaring the debut of the Chinese version of the Financial Stewardship Bible. Attendees gave their blessings and thanksgivings.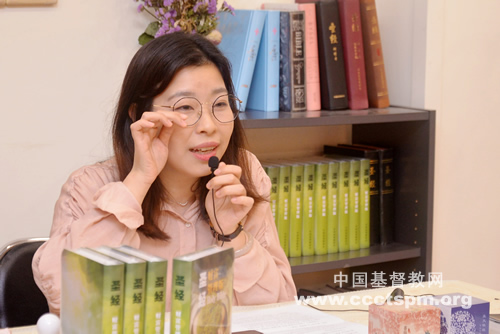 All the first printing of 5000 copies of the Financial Stewardship Bible were sold out within three minutes. The second printing would be available soon.
(Translated and edited by Bei Sang)