On January 11, 2021, Jilin CC&TSPM issued two notices involving the living subsidy applications for clergies as well as the continued suspending of all religious gatherings. Due to the latest situation of the epidemic, churches in Jilin Province had to suspend church gatherings. Jilin CC&TSPM took proactive measures which ensured the safety and stability of church venues during this period of time.
The notices mentioned to offer living subsidies in support of full-time clergies who were severely affected by the epidemic, employ multiple ways in satisfying the needs of believers, and provide pastoral care to the congregations when churches were temporarily closed.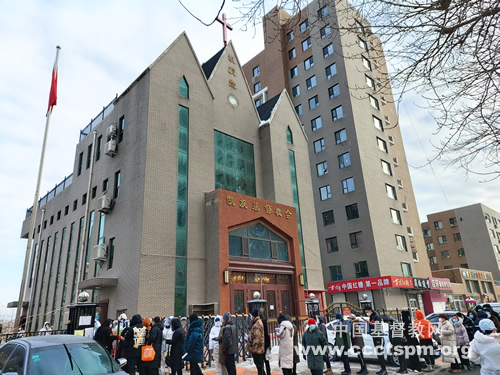 On January 17, Kaixuan Church of Kuancheng District, Changchun City, had a busy day as preparing a temporary venue for the nucleic acid tests of all local residents in accordance with the requirements for epidemic prevention and control.
Pastors worked as volunteers to help finish the nucleic acid testing against the clock. While praying for the epidemic, brothers and sisters also purchased over 3,000 CNY's worth of food for these hard-working medical personnel.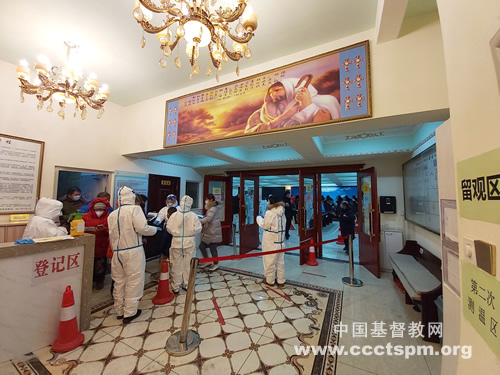 Since January 25, 2020, brothers and sisters from Kaixuan Church began to make donations of supplies and money in the fight against the COVID-19, and the sum of donations now has reached 150,000 CNY.
(Translated and edited by Bei Sang)