On July 25, 2021, Shihezi Christian Council in Xinjiang held an ordination ceremony, ordaining Dong Keliang of Shihezi Church as a pastor.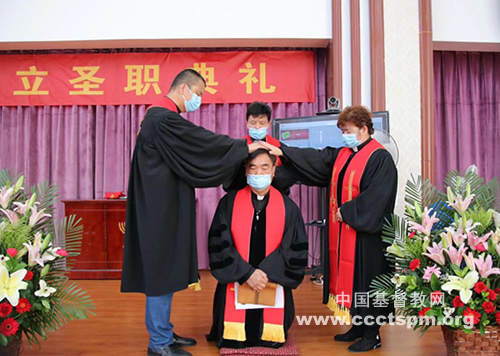 On July 30, Inner Mongolia CC&TSPM held an ordination ceremony in Xiaba Church of Hangjin Rear Banner, Bayannur. Vice Pastor Liu Yongjie was promoted to a pastor; Zhang Ronghui (female) was ordained as a pastor; 16 staff members were ordained as elders including Yu Jinrong (female), Wang Jianbing, Zhang Yong'en, Qin Shouli, etc.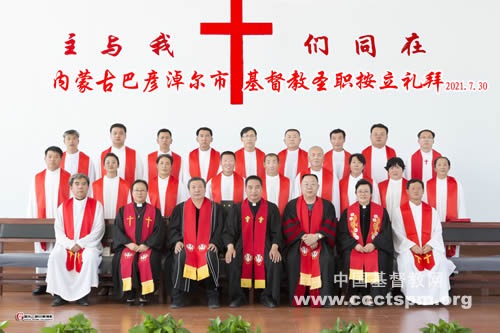 Translated and edited by Bei Sang.