On November 11, 2022, Jiangxi Bible School held a fun autumn sports meeting in the school's sports field. It aimed to promote the development of group sports activities in the school, enrich college life, and encourage faculty and students to engage in exercises so as to improve their physical fitness.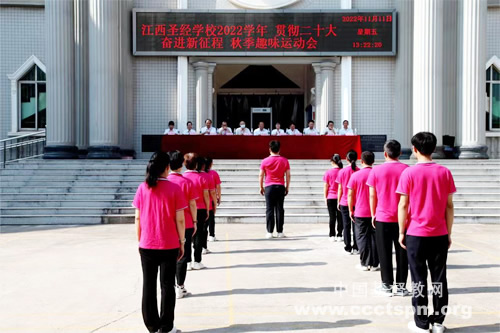 There were a number of sports events, including radio gymnastics, tug-of-war, badminton, ping pong, set shot, Chinese chess, skipping rope for single or multiplayers, shuttlecock kicking, plank, push-up, etc.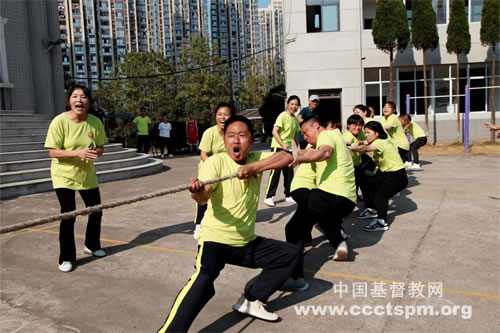 Different games took place simultaneously at the square, basketball court, ping pong room, fitness room, etc., with students actively participating in all sorts of sports.
Translated and edited by Bei Sang.