Invited by the Committee and the People's Government of Sandu County in Guizhou Province, Elder Fu Xianwei, the chairman of TSPM, went to Sandu County to attend the 60th ceremony of Sandu County and visited the poverty alleviation projects supported by religious groups.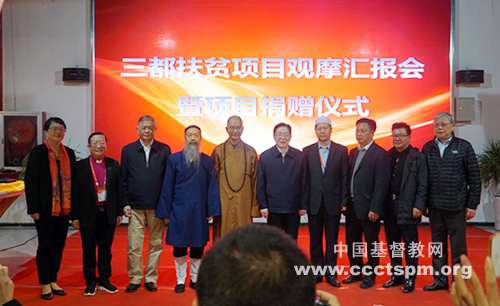 The Opening Ceremony was held at 9:00 on 12nd November, 2017. Wang Zuo'an, Head of the State Bureau of Religious Affairs attended the Opening Ceremony and made a speech. More than 10 thousand people attended the ceremony, including leaders from the National religious groups, leaders and delegates from nationwide, provincial and autonomous regions, and people living in Sandu County.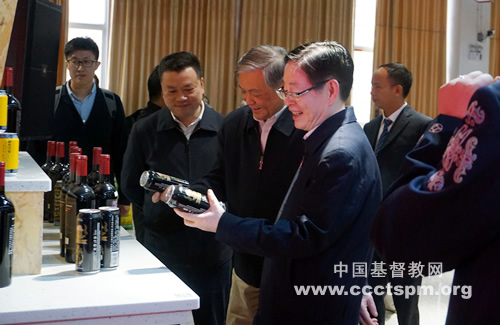 From 12nd to 13rd, leaders of the State Administration for Religious Affairs and the National religious groups visited the exhibition, donation ceremony of the poverty alleviation projects, as well as the projects sponsored by religious groups.