On the evening of April 18, 2019, Anzhen Church in Wuxi, Jiangsu Province held the first "Foot Washing Ceremony", aiming at imitating the humility and love of Christ Jesus who washed foot for His disciples.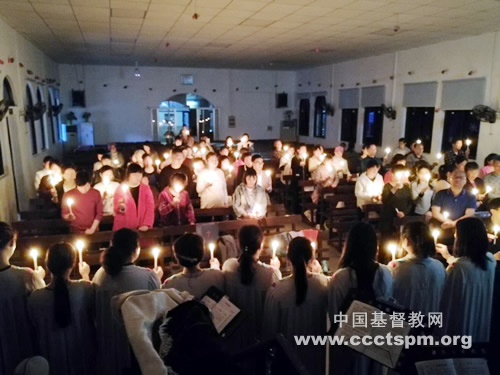 On April 18, 2019, Wuxi Church in Jiangsu Province held fellowship day service. Over 400 believers and all church staff members attended the service.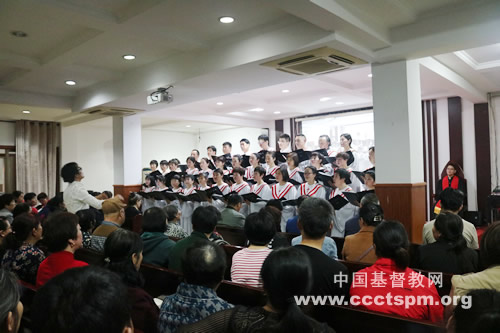 On the afternoon of April 19, Wuxi Church held Good Friday service in its side hall.
There was also a prayer titled "Crucifixion-Resurrection" on the evening of April 20.
On April 18, 2019, Rev. Wang Xiaozhen from Donghe Church in Baotou City, Inner Mongolia gave a sermon entitled "Last Supper", and led the congregation to review the procedure and the significance of the establishment of Eucharist on the eve of Lord's cruxification.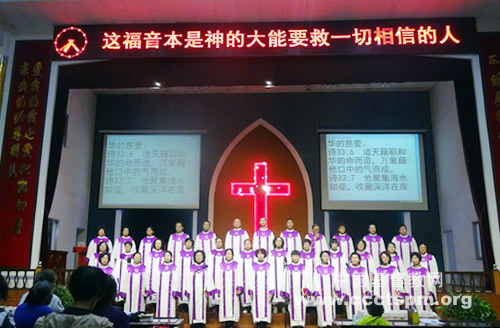 On April 19, 2019, Thanksgiving Church in Hubei Province held activities to pray, fast and meditate on the seven last sayings of Jesus on the cross. Over 150 church members attended the activities.
On the morning of April 19, 2019, Damuchang Church in Fang County, Hubei Province conducted the rite of humility.
Huigong Bridge Church in Wuxi City, Jiangsu Province practised "The 14 Stations of the cross" on April 19, 2019.