As the pressure recently has intensified by the ever growing number of imported cases, Suifenhe City, Heilongjiang Province, a border city with a population of merely 70,000, is at the forefront of fighting the virus. The city's battle for the virus prevention and control is going on, concentrating on preventing the spread of the virus from overseas while avoiding the second wave of the outbreak in the country.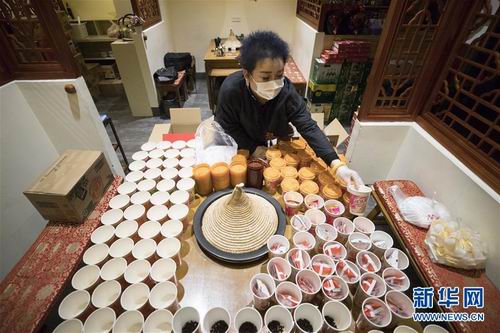 At this time, sister Fan Xiaojie from Gospel Church in Suifenhe City has been bringing warmth to the frontline volunteers with numerous cups of hot bubble tea in this border city.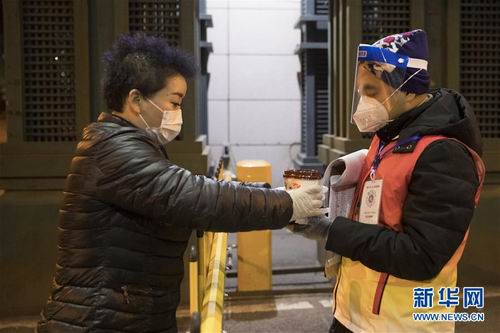 Sister Fan Xiaojie serves as a volunteer in Suifenhe City. During the daytime, Fan together with other volunteers are responsible for delivering supplies, while at night she turns her restaurant into a bubble tea shop - distributing free hot bubble tea to the volunteers who work their night shifts.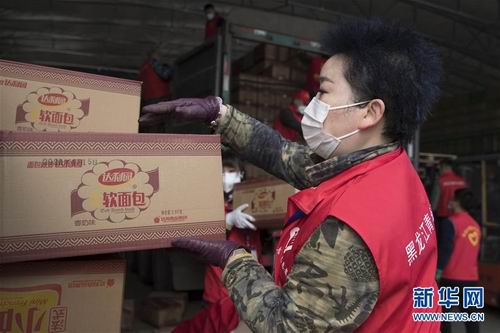 Fan said that she was happy to play her part for the city where she was born during this special time.
(Translated and edited by Bei Sang)