Since the flood season came, many provinces in southern China have been witnessing constant heavy rainfalls. Six rounds of heavy precipitation have arrived and the average precipitation has exceeded that of the 1998 flood. Several regions faced severe water logging. Provinces such as Yunnan, Guizhou, Guangxi, Sichuan, Chongqing (municipality), Jiangxi, Hunan, Hubei, etc. are inflicted by the flood-induced incidents.
According to the People's Daily, the water levels of the Yangtze River's downstream below Jianli City (Hubei Province), along with Dongting Lake (Hunan Province), Poyang Lake (Jiangxi Province) and Tai Lake (Jiangsu Province) are on the high alert. Local authorities including Jiangxi, Anhui, Hubei, etc. have recently raised the emergency response level to combat the floods.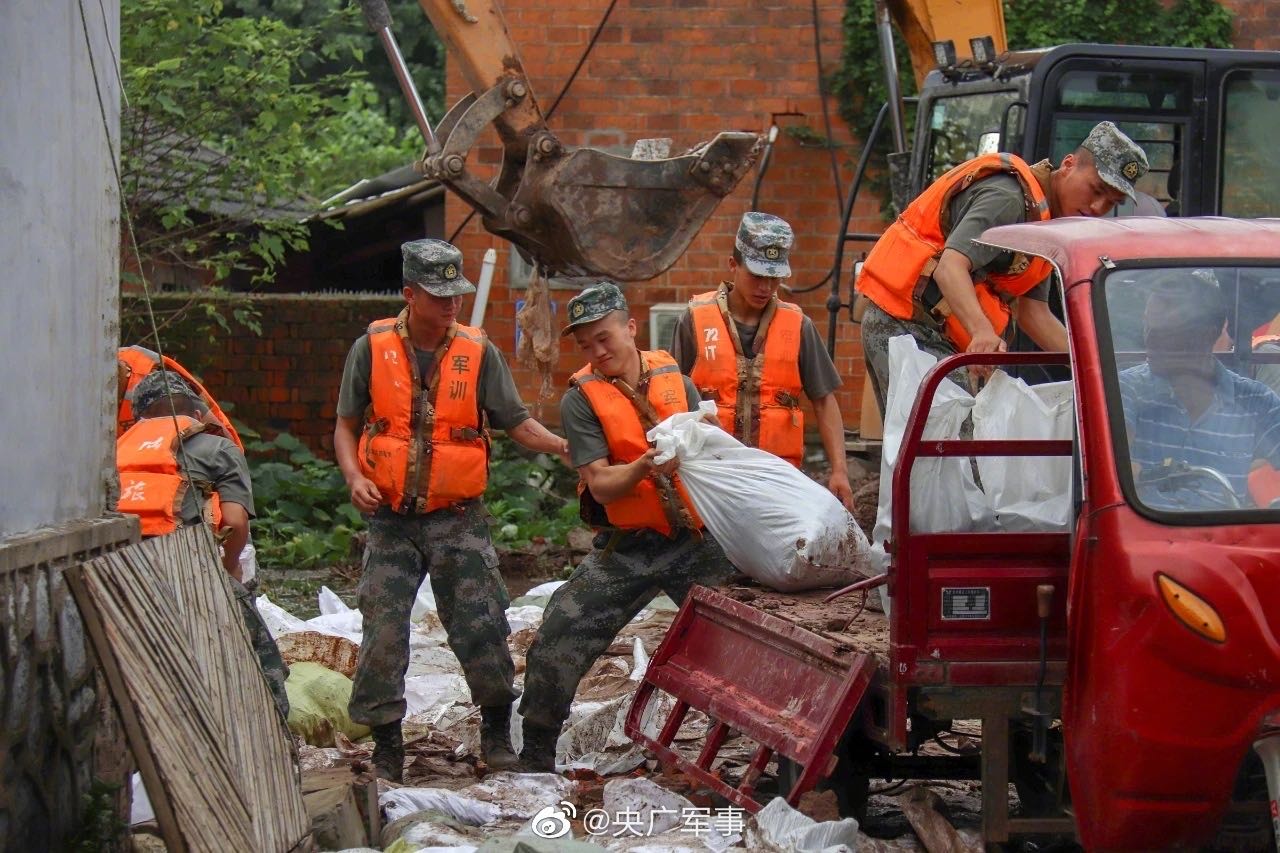 People's Liberation Army, armed police soldiers and firefighters were rallied for the battle against floods.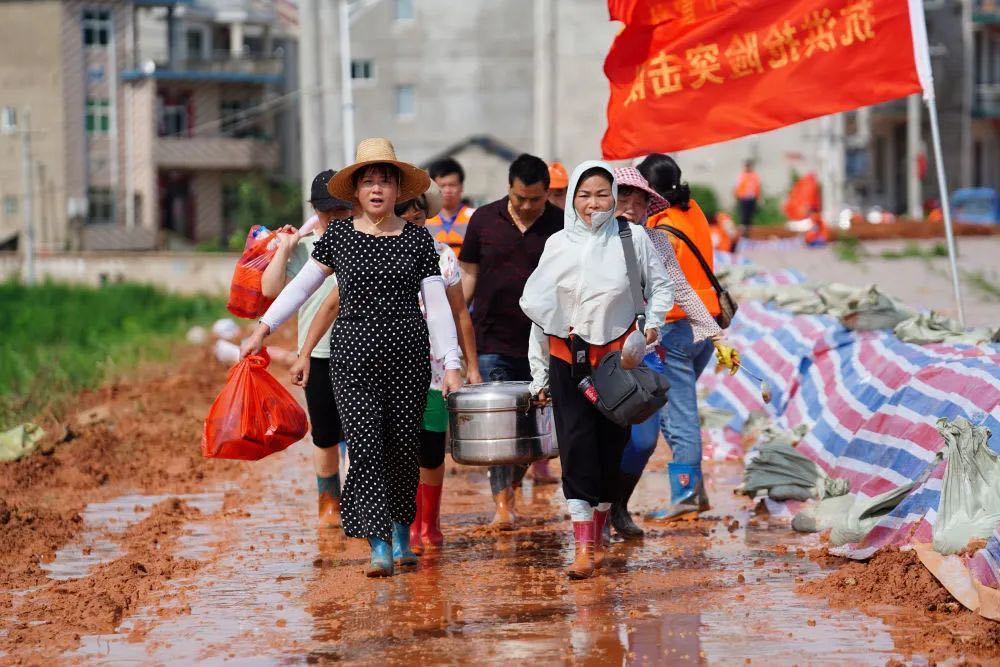 There's a flood-fighting team consisting of women above an average age of 50 years old in Jiangjialing Village, Jiangxi Province.
Brothers and sisters, let us pray for the people living in the places affected by the virus and those soldiers at the forefront fighting the floods.