From December 12 to 13, 2020, hosted by CCC&TSPM, and co-hosted by Guangdong CC&TSPM and Guangzhou CC&TSPM, "The Day of Bible" themed activities have been carried out in Dongshan Church and Tianhe Church, Guangzhou City, Guangdong Province. Participants included Rev. Wu Wei, president of CCC, Rev. Shan Weixiang, vice president and general secretary of CCC, along with the commissioners of CCC&TSPM's Bible Ministry Commission.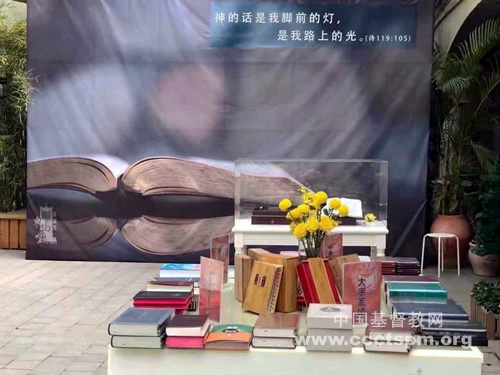 2020 "The Day of Bible" incorporated various activities, ranging from Bible reading in dialects, to Bible knowledge competition, seminar for idea exchanges, book exhibit, etc. Through these, it is expected that more people could come along and reflect on the Word of God in their own cultural contexts.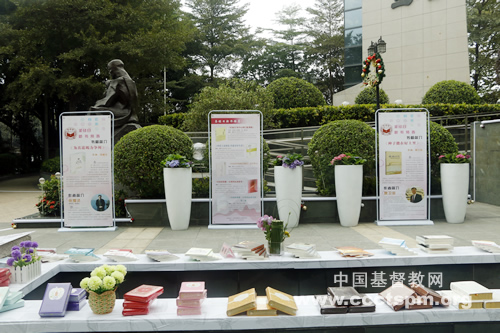 At 3 p.m. of December 12 (Saturday), over 400 pastoral staff and deacons gathered in Dongshan Church and watched "The Day of Bible" themed video which showcased the progress made by the church in China in Bible ministry as well as the significance of practicing "The Day of Bible" related activities.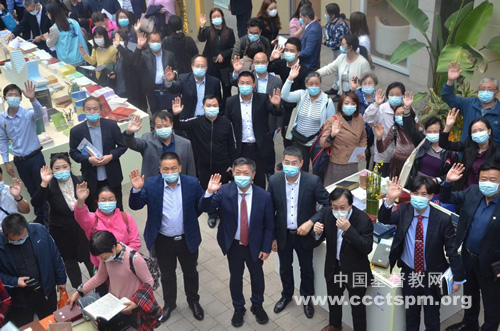 Afterwards, participants visited a small book exhibit, which especially displayed several valuable versions of Bibles, including The New Testament printed for celebrating the birthday of Empress Dowager Cixi (published in 1894), a vertical-layout The Old Testament and the New Testament in traditional Chinese by No. 7212 Factory of PLA in 1986, the Bible that celebrated the Amity Printing Company's 200 million record sales, etc.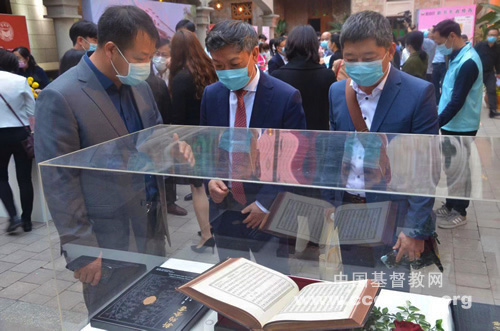 On the morning of 13rd (Sunday), Rev. Shan Weixiang, Rev. Yue Qinghua and other pastors from nationwide went to Dongshan Church, Tianhe Church and other churches to give sermons.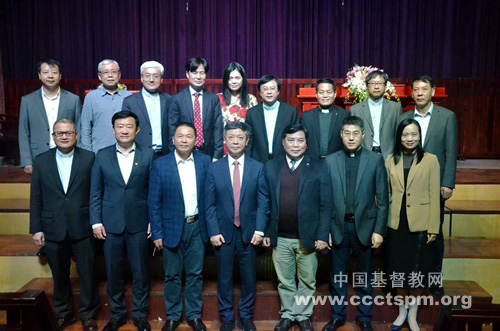 On the same day, there were several bible donations. Rev. Wu Wei donated Bibles to church senior members. Mr. Liu Lei, general manager of the Amity Printing Company, made donations of special edition Bibles to Dongshan Church.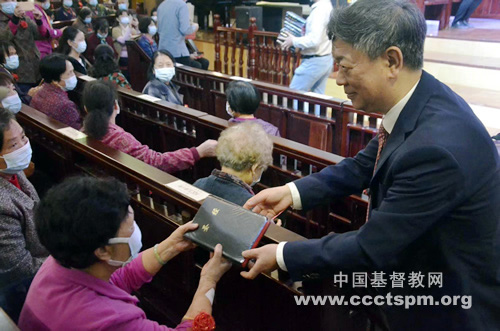 In Dongshan Church, Rev. Shan Weixiang delivered a sermon themed "God's People Fed by the Word of God" and "Each and Every Household Needs the Bible".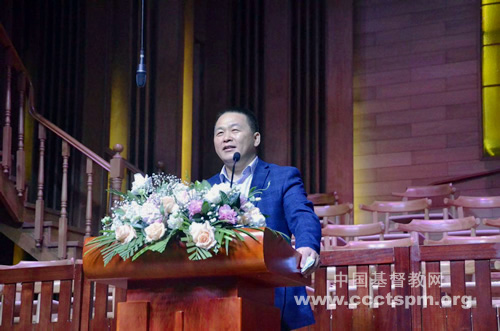 Two of CCC&TSPM's WeChat official accounts "Tianfeng" and "Today's Christianity in China" have released the award-winning videos featuring believers who read the verses of Psalms 23 in their own dialects like Cantonese, Hokkien, Hakka, etc. The name list of the winners of the Bible knowledge competition would soon be announced as well.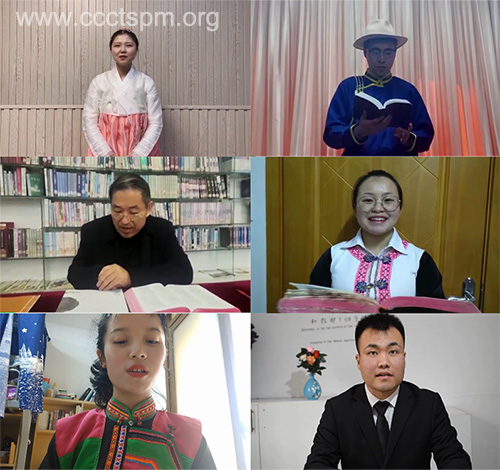 On December 14, a seminar themed by "Reading the Bible from the Chinese Perspective" was hosted in Guangzhou City. Approximately 100 people attended, consisting of Rev. Wu Wei, Rev. Shan Weixiang, along with guests and staff members from the Institute of World Religions at Chinese Academy of Social Sciences, Nanjing Amity Printing Company, Shanghai Aiji Printing Company, Guangdong CC&TSPM, Guangdong Union Theological Seminary and churches in Guangzhou.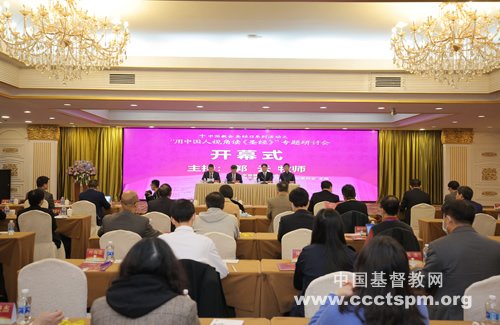 At the seminar, scholars and pastoral staff had an in-dept discussion, exploring the significance of Bible reading and exposition for the indigenization and contextualization of Christianity in China from different perspectives and dimensions.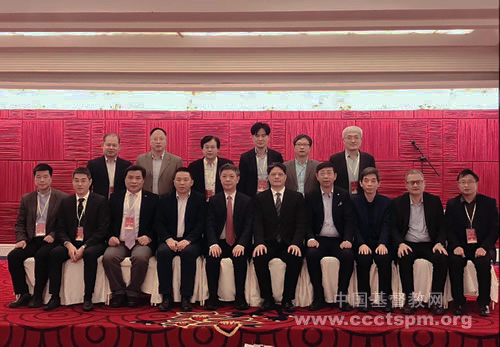 (Translated and edited by Bei Sang)