On the afternoon of April 13, 2021, Shaanxi Bible School held 2021 spring sports meeting. The three-day athlete contests contained tug-of-war, basketball, badminton, ping-pong, standing long jump, rope skipping, multi-legged race, running, 4x100 metres race, etc. Participants included the first-year junior college students, the third-year junior college students, as well as students of layperson training class.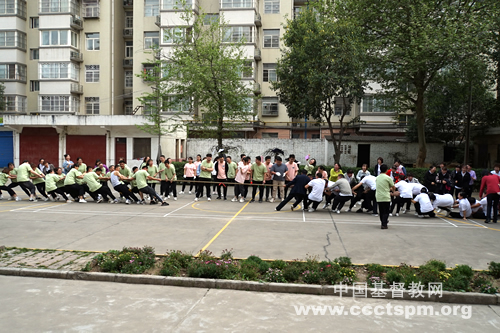 On April 14, Nanjing Union Theological Seminary held the 41st Student Union election in its auditorium.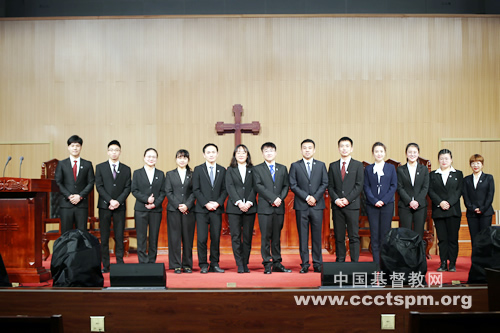 On the afternoon of April 16, Guizhou Bible School conducted termly fire safety education and fire escape drill. Students learnt the use of self-rescue escape equipment as well as other fire rescue equipment. They also participated in a fire drill and later watched the whole operation procedure of firefighting and rescue presented by firefighting personnel.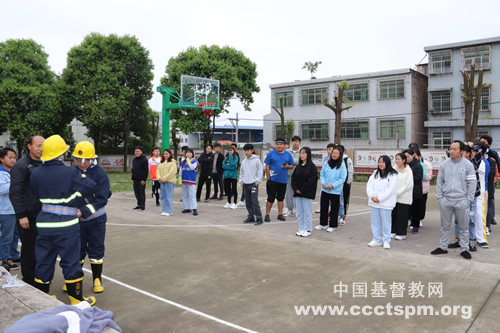 From April 19 to 23, Zhejiang Theological Seminary held the spring sports meeting, attended by all students and faculty members. The contests took on various forms, ranging from plank, five in a row, Chinese chess, Chinese checkers, to rope skipping, ping-pong, badminton, stand long jump, shuttlecock kicking, etc.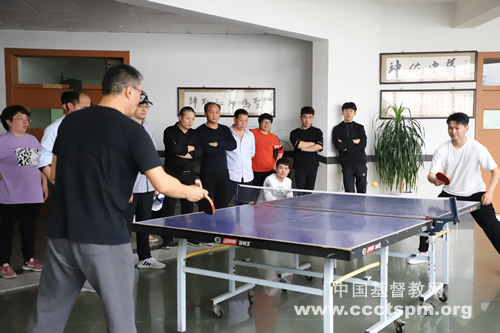 From April 23 to 24, Fujian Theological Seminary had its annual admission exam for drop-in classes. There were two test rooms respectively for the subjects of basics of Christianity, Chinese, English, history, basic music theory, etc. Besides, psychological assessment and interviews were also included to evaluate candidates.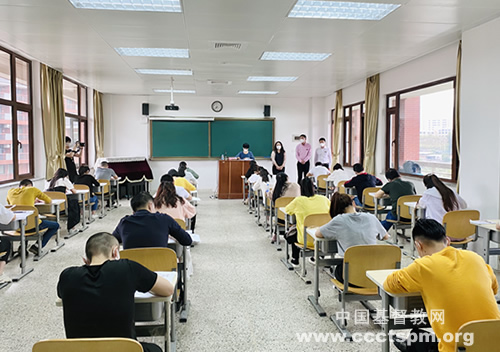 Translated and edited by Bei Sang.