From August 10 to 12, 2021, Guangdong CC&TSPM held a retreat for newly-ordained pastors. Participants included the ordained pastors of the year 2020 as well as those to be ordained this year, which were up to 35 people in total.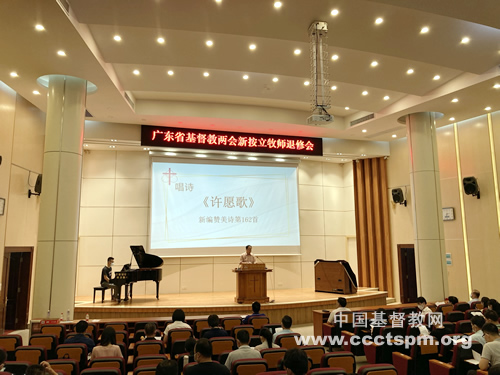 Rev. Lei Yuming, executive vice president of Guangdong CC, hosted the opening ceremony of the retreat. Chairperson of Guangdong TSPM Rev. Fan Hong'en exhorted all newly-ordained pastors to completely devote themselves and follow Christ with steadfast faithfulness.
The retreat featured rich and targeted contents, encompassing courses like "Baptism, Eucharist, Ministry", "Worship Liturgy", "Guidelines to Holy Sacraments", "Pastoral Calling and Images", etc. It not only enabled attendees to deeply comprehend theological implications of baptism, eucharist and ministry, but also let them know about specific procedures of sacraments.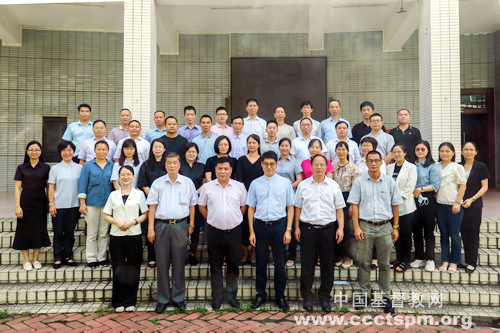 The evening service helped new pastors to understand the visions they received upon the first calls, and made them be committed and renewed.
Translated and edited by Bei Sang.