On October 13, 2021, Zhongnan Theological Seminary welcomed 28 freshmen of the 2021 class. Before entering the seminary, they received temperature check and showed their health QR codes as well as nucleic acid test results.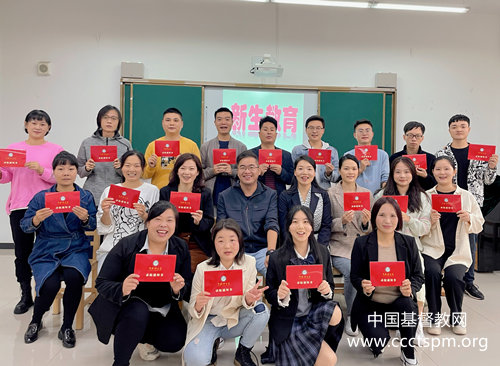 On the morning of October 18, with the melody of hymns by the college choir, Fujian Theological Seminary began its new school year. All students and faculty members attended.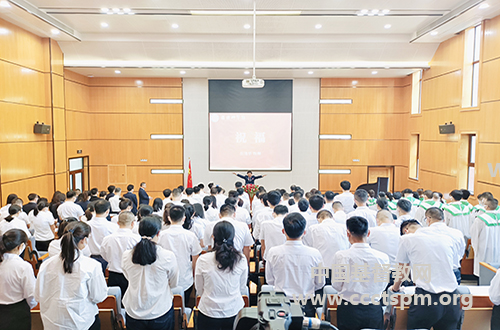 Affected by the newly-reported coronavirus cases in some areas of the country, Fujian Theological Seminary postponed the new semester. During this time, the seminary encouraged students and teachers in the virus-afflicted regions to join in the local anti-virus battle and charitable activities with personal protective measures.
On the morning of October 18, Yanjing Theological Seminary held the service and opening ceremony for the 2021-2022 school year in the seminary's chapel.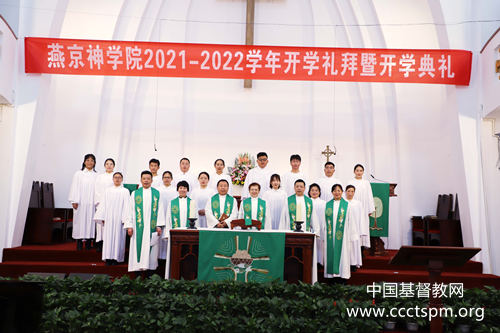 In the speech given by Rev. Wu Weiqing, who serves as the president of Beijing CC and vice president of Yanjing Theological Seminary, he warmly welcomed all 15 new students from churches in the northern and northwestern provinces, cities and autonomous regions of the country.
Translated and edited by Bei Sang.