On July 10, 2022, Gansu Christian Council held an ordination ceremony in Maiji District Church, Tianshui City. Rev. Kou Jianguo, vice president and general secretary of Gansu CC, presided over the ceremony.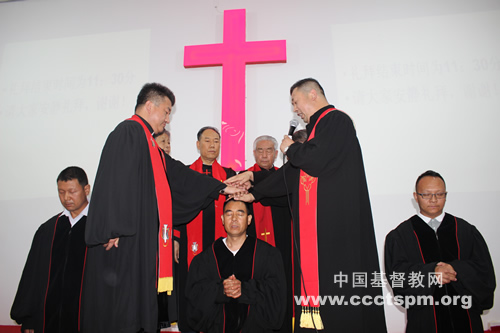 Luo Zhiqiang was ordained as a pastor. Three other staff members were ordained as elders, namely Gao Youqi, Wang Yanping, and Pei Qiaomi (female).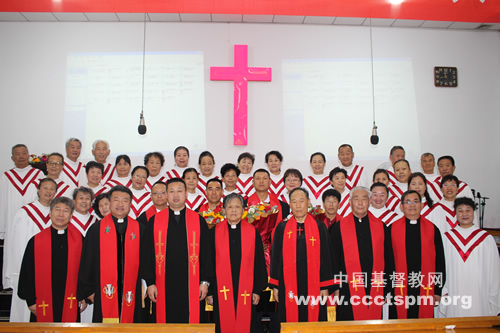 Brothers and sisters from churches in Tianshui and neighbouring churches came to witness this holy moment.
Translated and edited by Bei Sang.