There is a place in Weishi County of Kaifeng City, 55 kilometers away from Zhengzhou, Henan Province:
A three-floor townhouse looks very tidy and spacious.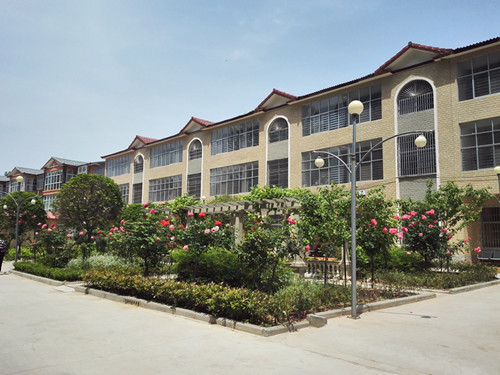 There is a clean garden in front of the house.
Those China Roses and vegetables in the garden are growing well.
Sometimes, you can see several elderly people sitting under the pavilion for chat or strolling in the garden.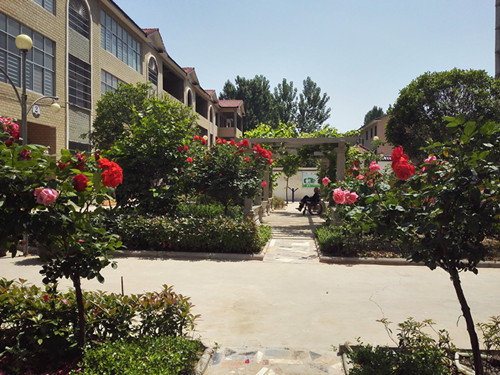 It is neither a rich's home nor a vacation place but Meng'en Elderly Home.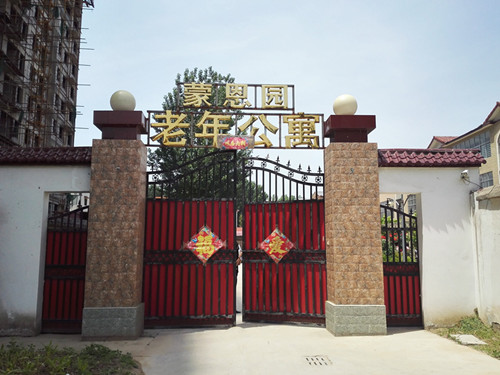 There are 30 people above 80-year-old living in Meng'en Home.
A veteran more than 90 years old often sings "stride over the Yalu River with high spirit", full of momentum.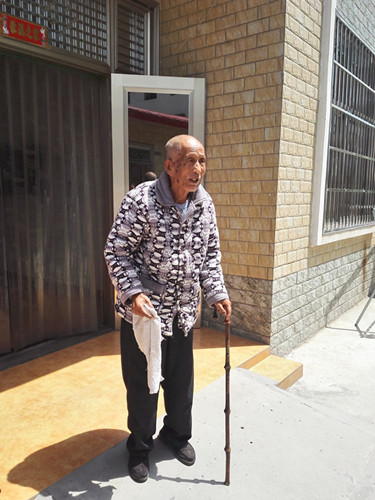 Brother Yang, more than 80 years old, was a doctor before retired.
He also chose to enjoy his life here with his wife.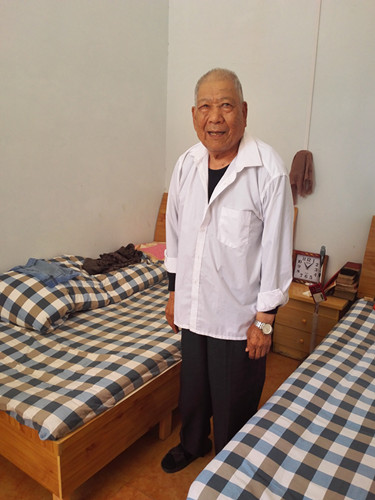 It's time for lunch.
This elderly home provides noodles and vegetable soups for lunch on Wednesday.
Some aged people with good appetite can eat two bowls of noodles.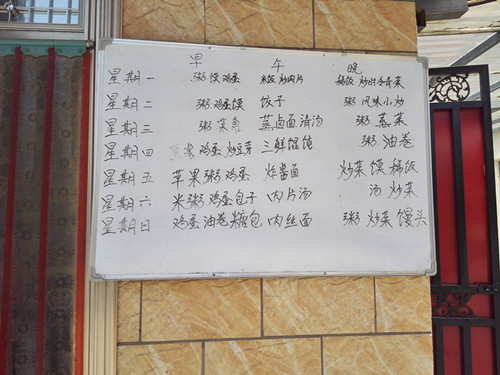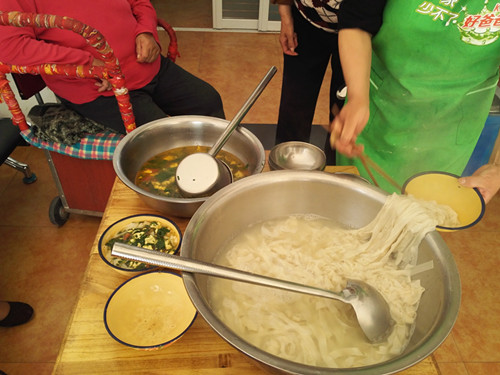 The life here looks orderly and peaceful.
It benefited from contributions of a group of lovely people: sisters from the choirs of Dongguan Church.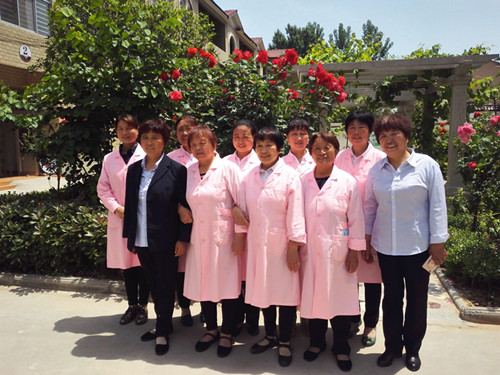 They have been serving the elderly in a part-time position since the establishment of Meng'en Home in 2016.
Every day, there are 4 caregivers providing 24-hour service for the elderly people.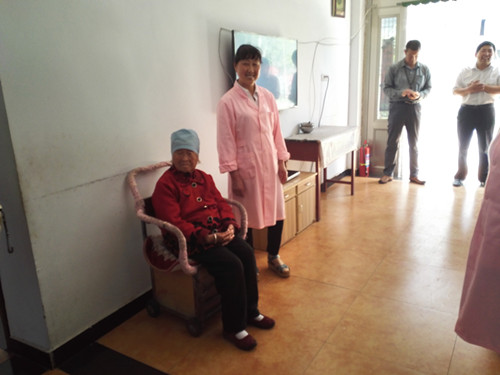 The old people's rooms are spacious and bright, clean and tidy, and equipped with central air conditioner.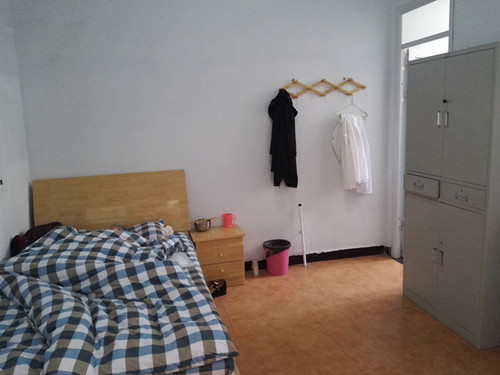 While these caregivers live in the narrow staircase, in order to taking care of the old people.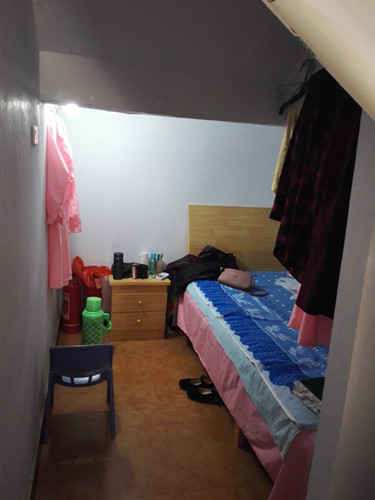 Even though this job is trivial and laborious, they enjoy it as if taking sugarplums.
Sometimes, they will play electronic keyboard and sing at break time.
The elderly home is filled with the sound of their laughter.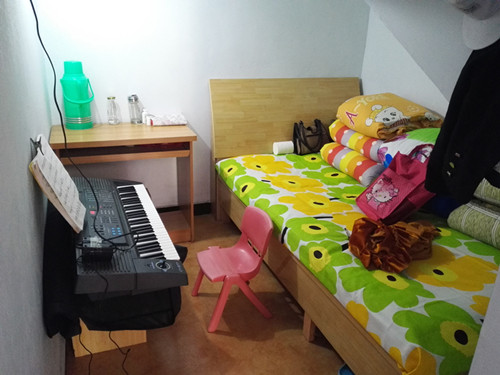 The original idea of starting a elderly home came from Mei Sanni, the head of Dongguan Church.
Because of the increasing number of the left-behind, disabled and semi disabled elderly people in the church, Mei Sanni realized that it's urgent to found a low-cost and loving church elderly home.
But this is not easy.
There will be a variety of problems in the course of its founding.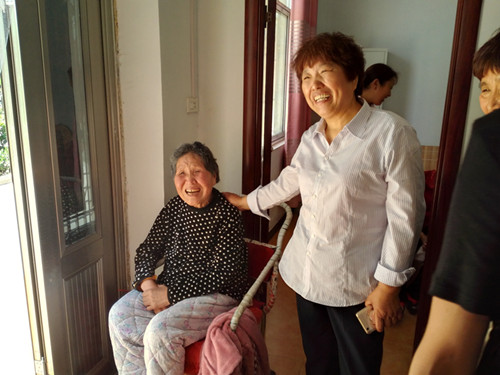 Finally, with the joint efforts, they bought five villas at half of the market price from the enthusiastic developer and rebuilt into this elderly home.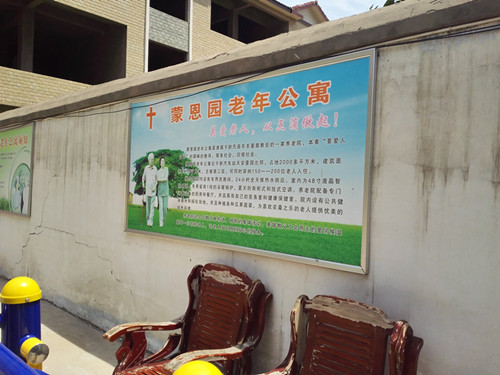 Now Meng'en Home has been gradually on the right track.
But there are still many things to be done.
Sister Mei said that "we are full of hope for the future and will keep trying to provide a comfortable life for the elderly here in the future."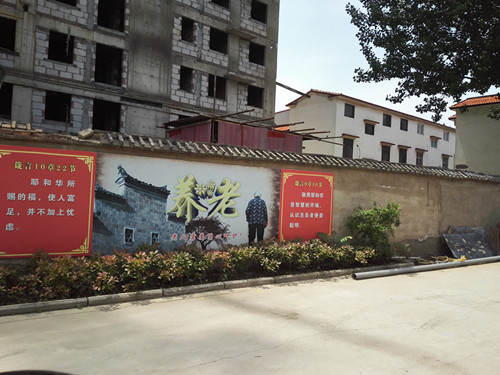 Scan a QR code to follow
——WeChat : ccctspmsfb——