The predecessor of Guangdong Union Theological Seminary is Canton Union Theological College, which was founded in 1914 and run jointly by eight mission societies and three denominational conventions, and later four other mission societies joined in. It once became a college of Lingnan University named 'Union Theological College of Lingnan University'. It was closed in 1960 and re-established in 1986 named 'Guangdong Union Theological Seminary' in order to show respect for the history and its purpose to serve the church in Guangdong.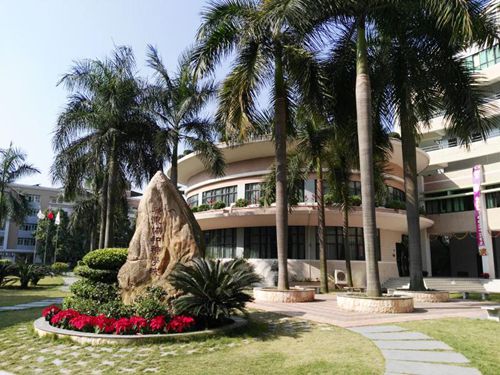 The seminary's construction area covers 10000 square meters.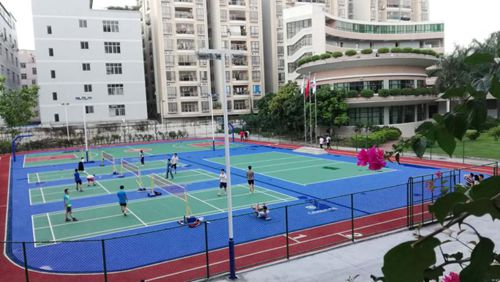 The seminary was approved to run an experimental undergraduate program by the State Administration of Religious Affairs in August, 2009. Now it offers both three-year-college program and four-year-undergraduate program. Currently it has 13 full-time teachers. Up till now, the Seminary has 1154 graduates.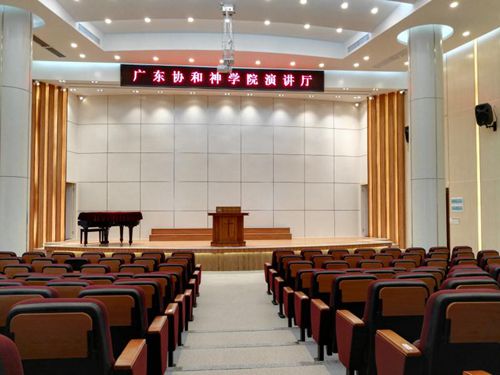 Address: No.9 Dongping Middle Road, Baiyun District, Guangzhou, China
Tel: 020-86169081