History: Heilongjiang Theological Seminary is an undergraduate Christian institute, which is situated in Heilongjiang, the farthest north border province in China. As the predecessor of the seminary, Heilongjiang Bible School was built in 1996 and it was affiliated with Heilongjiang CC&TSPM. In 2012, the bible school was upgraded to an undergraduate school and renamed Heilongjiang Theological Seminary.
Leadership: Lv Dezhi serves as the current president. Li Meilan serves as the executive vice president, and Xue Shihai and Liu Yufang as the vice presidents.
Curriculum: The seminary offers four-year undergraduate programs, namely Bible Studies, Sacred Music and Special Education.
Faculty: The seminary has 34 full-time teachers, among which two are with doctorate degrees, 13 with master's degrees, 19 with bachelor's degrees. There are ten part-time teachers as well, including five with master's degrees and five with bachelor's degrees.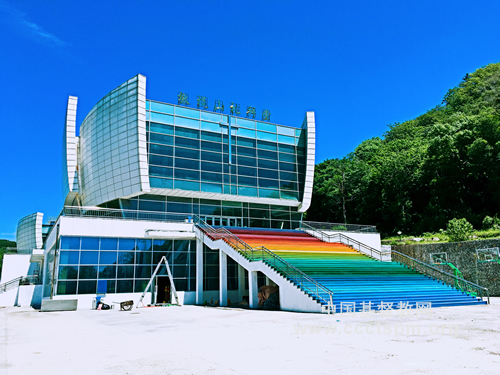 Book collections: The seminary's library owns over 60,000 paper books and over 600,000 e-books.
Students and graduates: Currently there are nearly 90 full-time enrolled undergraduates in the seminary. And so far, it has more than 1,000 graduates.