On April 4, 2019, Xichang Church held a memorial service to remember the 30 martyrs who lost their lives in rescuing the forest fire in Muli County, Liangshan Yi Autonomous Prefecture, Sichuan Province.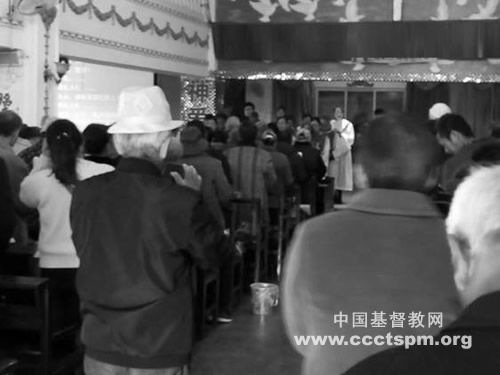 A prayer service was held in Xichang Gospel Church. Rev. Tao Liping led the congregation to pray for national safety, the lost lives and especially the family members of the martyrs finding comfort in the Lord.
After the service, there was a firefighting training for the brothers and sisters in the church.