On May 12, 2020, a Christian couple, brother Lin Bin and sister Yan Ruhua from Fuzhou City, Fujian Province donated 1,000,000 KN95 masks to Fujian CC&TSPM and Fujian Theological Seminary. On behalf of Fujian CC&TSPM, Fujian TSPM Chairman Rev. Yue Qinghua expressed heartfelt appreciation to them.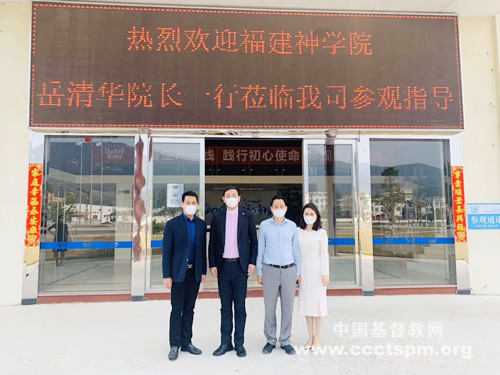 Lin and Yan have previously already donated 100,000 masks to churches in Fujian and also sent four batches of donations to Fujian Normal University and churches in Beijing through Fujian CC&TSPM.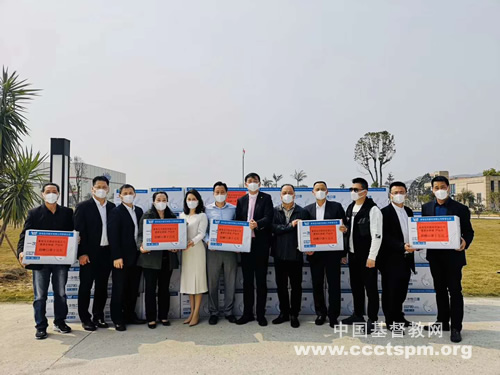 As the situation being severe globally, they made active efforts in collecting anti-pandemic supplies for friends and families from overseas, helping them be fully prepared for the virus prevention and control and wishing them to get through this. With the help of Fujian Overseas Association, they donated 500,000 masks to 77 overseas associations in 31 countries.
(Translated and edited by Bei Sang)