Funded by the Amity Foundation, the reconstruction of a primary school in Liping County, Guizhou Province was completed.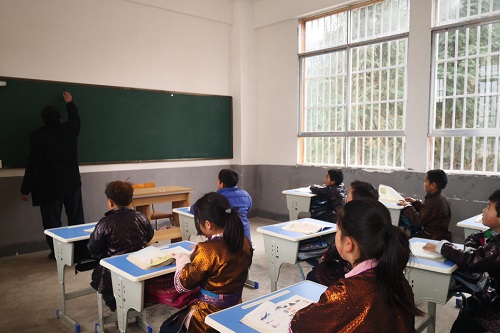 The old wooden school building that was unstable and lacking in proper facilities has been relocated and rebuilt in accordance with security standards.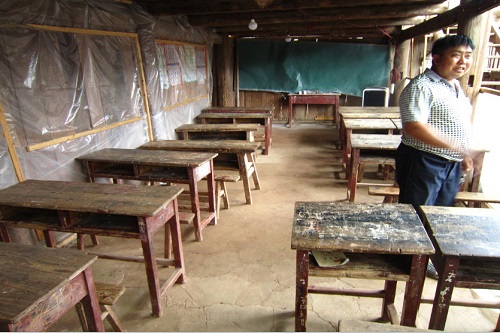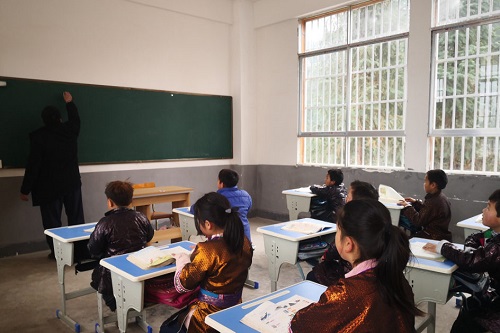 "For safety reason, building a school in Guizhou normally needs to find a high altitude location and the building should be strong enough to resist flooding or fire." explained Donald, director of Amity's school reconstruction project.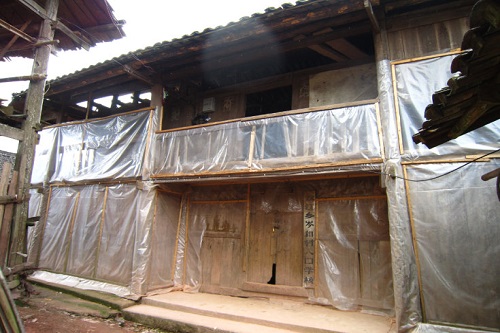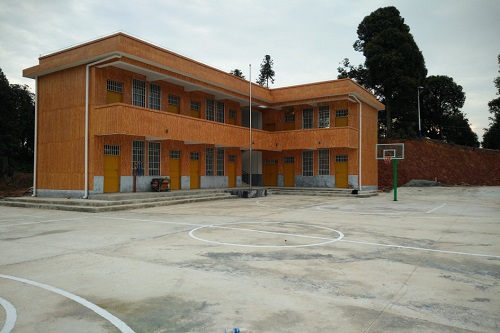 Since 1994, Amity has taken part in the reconstruction of 409 schools, with five in 2017 and three in 2018.
Since the primary school could not afford the reconstruction, local authorities sought help from the Amity Foundation, which raised 660, 000 RMB from Hong Kong donors in support of the school rebuilding, equipping the new primary with playground and toilets. Local authorities also delivered assistance and subsidized the reconstruction with 330, 000 RMB.
(The news and photos are sourced from the Amity Foundation. The original context is available at https://www.amityfoundation.org/eng/)