On September 12, 2020, jointly hosted by Guangdong CC&TSPM and Shenzhen CC&TSPM, "Joint Seminar for Shepherding in the Church in Shenzhen and Pearl River Delta" kicked off in Shenzhen. Approximately 100 people participated in the seminar, including Vice President of CCC Rev. Shen Xuebin, presidents and chairmen of municipal CC&TSPMs in Pearl River Delta, as well as pastoral staff from various districts of Shenzhen City.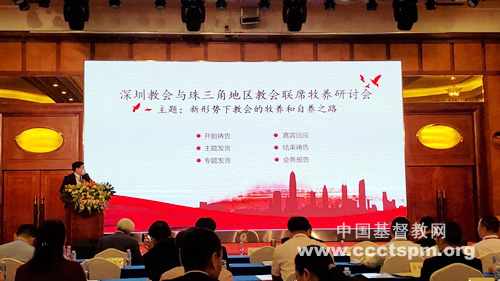 One of the keynote speakers, Rev. Hao Zhiqiang, chief editor of Chinese Christian magazine Tianfeng by CCC, was invited to give a themed speech entitled "The Convergence Media Ministry of the Church in China under Regular Epidemic Prevention and Control Measures and Relevant Reflections". Rev. Hao shared five aspects, "The Convergence Media Framework of the Chinese Religion in the New Era", "Reflections", "Relevant Laws and Regulations", "Media Resources".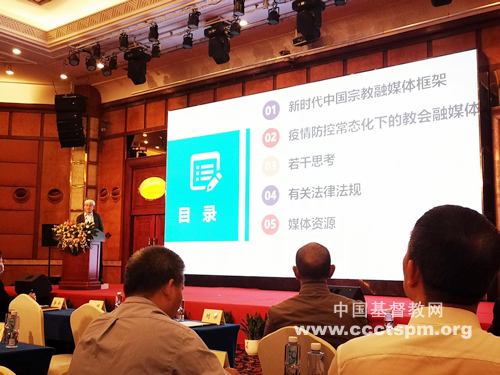 The seminar invited attendees to contemplate even deeply on the path of church shepherding and self-support under the new situation, further exploring and reflecting on "shepherding online", "online sacraments", "online offerings", "members care one for another", etc.
(Translated and edited by Bei Sang)