On the morning of May 9, 2021, Inner Mongolia CC&TSPM held an ordination ceremony in the church on Xinhua Street, Jining District, Wulanchabu City.
To ameliorate the aging and scarcity of clergy in Wulanchabu, Inner Mongolia CC&TSPM had one clergyperson promoted and ordained seven pastors and elders after examination and assessment. The eight clergypersons served for churches of Jining District, Xinghe County, Zhuozi County, Shangdu County, Chahar Right Middle Banner, etc.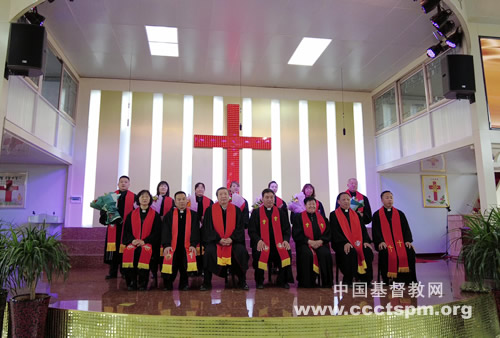 Among the seven newly ordained, five were ordained as pastors and they were Chang Fang (female), He Shaohua (female), Hu Teng, Yang Hui (female), and Yue Weijuan (female). The other two were ordained as elders and they were He Jianqin (female) and Li Zhirong.
On the same day, 10 were commissioned as deacons by Jining CC&TSPM.
On May 15, Guangdong CC&TSPM conducted an ordination ceremony in Maoming Church, ordaining Vice Pastor Zhou Xin from Gaozhou Church of Maoming City as a pastor.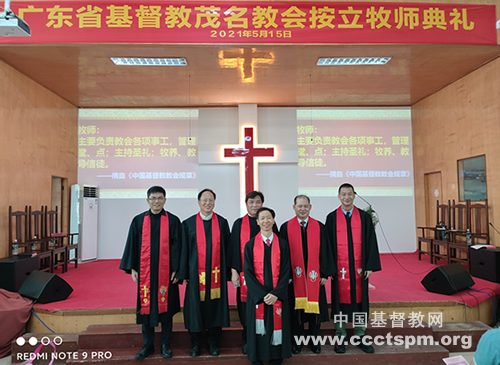 Translated and edited by Bei Sang.