On September 1, 2021, Shaanxi Bible School welcomed students back to campus and the newcomers checking in. On the following day, the Bible school held a back-to-school revival meeting in order to impart the word of God to all faculty members and students, and with His power and guiding to better start the teaching and learning sessions in the upcoming school year.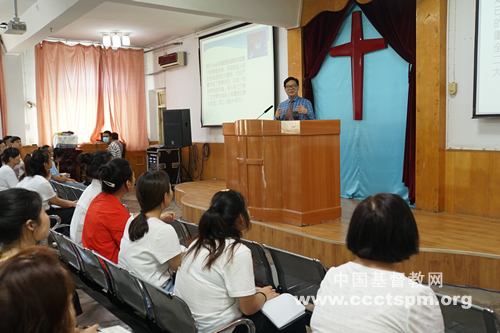 On September 3, Guizhou Bible School held the opening ceremony of the autumn semester. Up to 70 people attended the activity, including all faculty members, students as well as freshmen of the year 2021.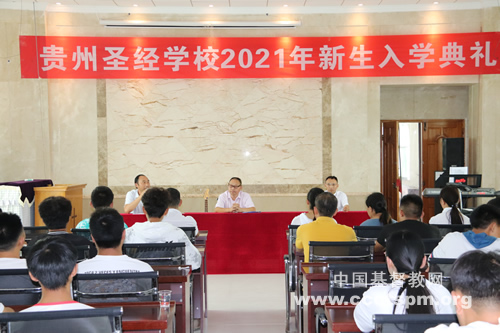 On September 6, Heilongjiang Theological Seminary held a worship service and an opening ceremony for the autumn semester 2021-2022 in the Ark Church.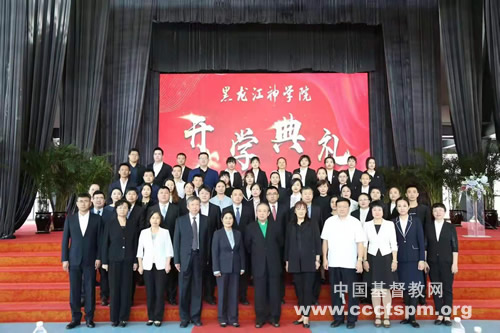 On September 8, Jilin Bible School conducted a worship service and an opening ceremony to start a new semester.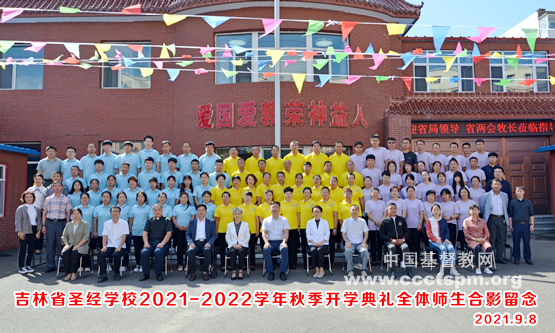 Translated and edited by Bei Sang.