On the morning of September 8, 2021, CCC President Rev. Wu Wei and Vice Chairperson of National TSPM Rev. Kan Baoping participated in the Seminar to Commemorate the 50th Anniversary of the Restoration of the Lawful Seat of the People's Republic of China in the United Nation with the theme of "Join Hands for a Shared Future".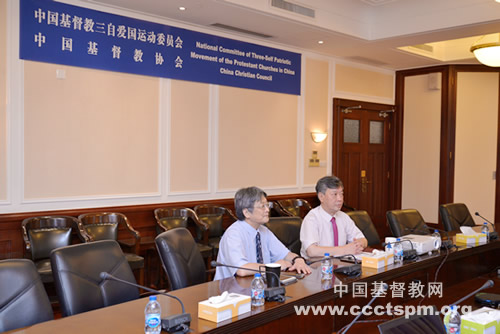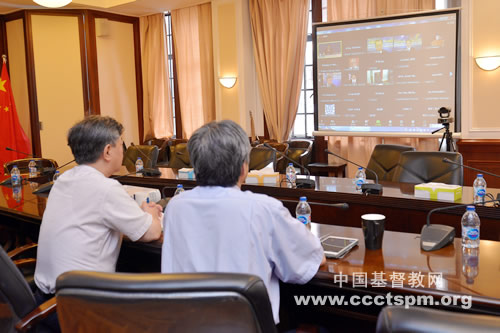 Co-hosted by U.N. Association of China and the Chinese People's Institute of Foreign Affairs, the virtual seminar summarized the contributions made by China over the past 50 years for the UN undertakings, and then looked into the future of how to get involved in global governance with China's efforts.
Translated and edited by Bei Sang.