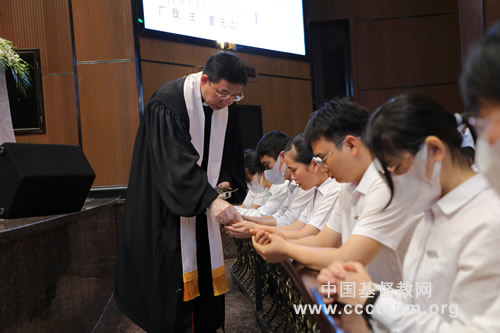 On the evening of April 14, 2022, the seminary conducted a Communion service.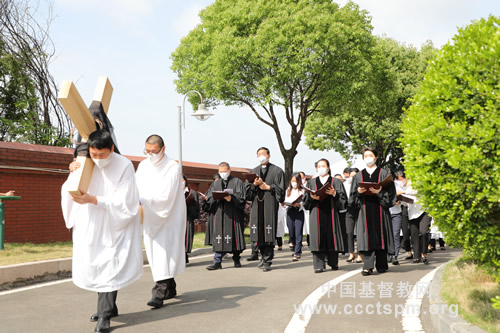 On April 15, teachers and students took turns to carry the cross and walked in the campus, remembering Jesus who walked down the Via Dolorosa.
Early on the morning of April 17, president of the seminary Rev. Yue Qinghua gave the Easter sermon.