On August 5 and 6, 2023, the choir of Fujian Theological Seminary gave performances of original  sacred music compositions at the services of churches in Fuzhou, Quanzhou, and Putian. Warmly received by local pastors and fellow workers, the seminary's teachers and students further strengthened their friendship with the grassroots churches.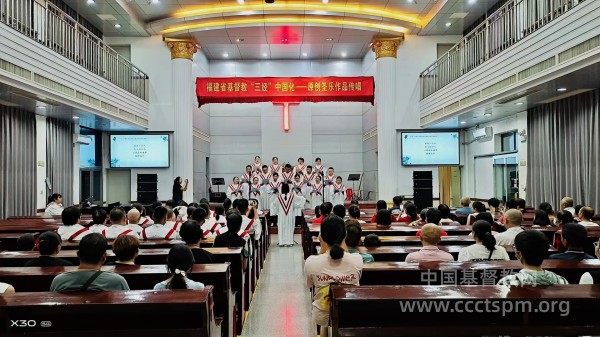 The choir sang original hymns such as "Always be a Servant", "I Ask You Alone", etc. The songs conveyed their dedication, hope and obedience to the Lord, and their gratitude for His fulfillment and abundant grace.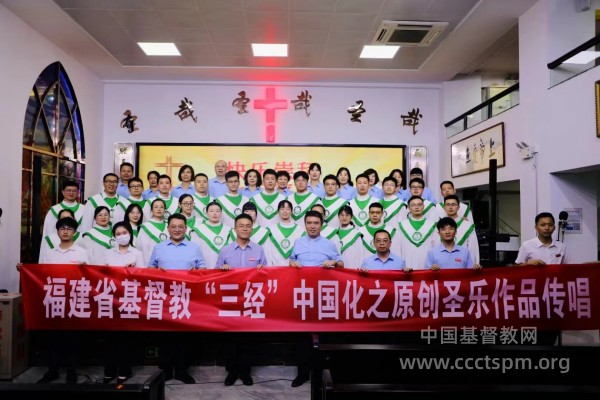 Christian sacred music impacts not only church liturgies, but also the faith, life, values, and cultural identity of believers. As an important way of Chinanizing the Christian Church in China, singing original sacred music is to share the outcomes of the Chinanization of sacred music in Fujian Province with the grassroots churches, and to make it something beautiful and enjoyable for all believers.
Translated and edited by Bei Feng, Xiao Tang.