The 12th seminar of senior care services was held in Hohhot, Inner Mongolia Autonomous Region from August 7th to 11th, 2017. The seminar was jointly sponsored by CCC&TSPM and Inner Mongolia Autonomous Region.
On the morning of August 8th, the opening ceremony was held with the participation of Vice-President Rev. Kan Baoping from CCC, Chairman Rev. Xie Baohua and Vice-Chairman Rev. Gao Youhong from Inner Mongolia TSPM, and Mr. Li Jinnan from Inner Mongolia Religious Affairs Bureau.
Rev. Kan Baoping expressed his gratitude to the Inner Mongolian Christian Council and the Religious Affairs Bureau for their strong support of this event. Rev. Kan Baoping also encouraged the representatives of the senior care service organizations to develop their advantages, to use their own resources serving people, and to provide a good testimony for our church. We need to try our best to realize the regularization and professionalization of senior care services, so that we can establish a Christian senior care service brand.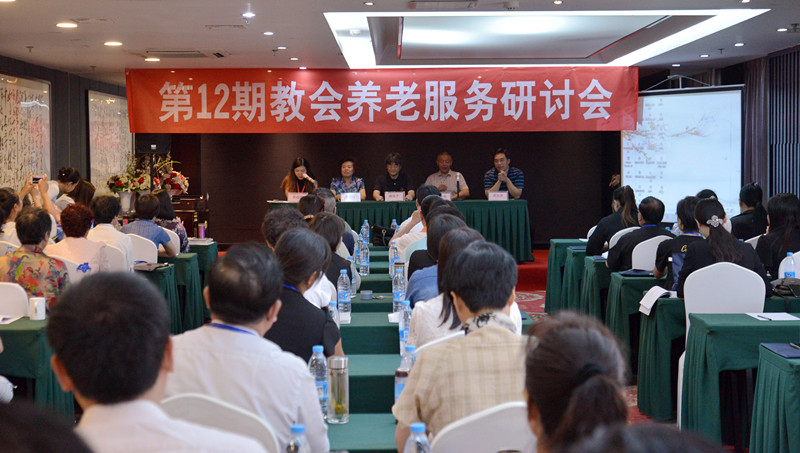 There were 64 pastors from 47 institutions of 14 provinces and 3 senior care professors from Welfare Council of Hong Kong Anglican Church. At the seminar, we shared experience of the senior care services, asked questions and discussed suggestions. We also conducted professional studies centering on the core concepts of nursing home management, human resource management, occupational safety and health, and volunteer management. On the last day of the seminar, CCC&TSPM and the staff of St. Agape senior care service group shared with how the social service organizations participate in social service project. We also shared how to improve "Friends of Senior Peers" health and senior comprehensive service, which supported by the Central Government.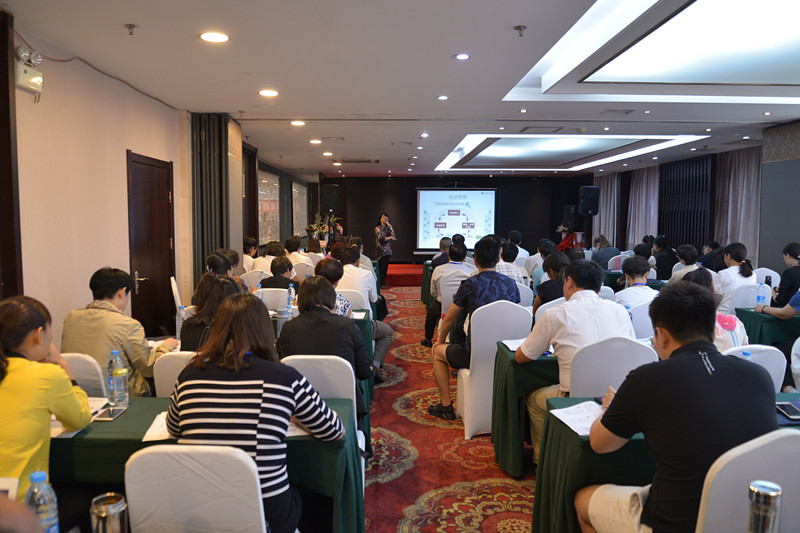 From 2012 till now, CCC&TSPM totally had held 12 seminars on senior care services. We hope that our senior care service will be more professional and we can enhance our service quality through continuous training.◆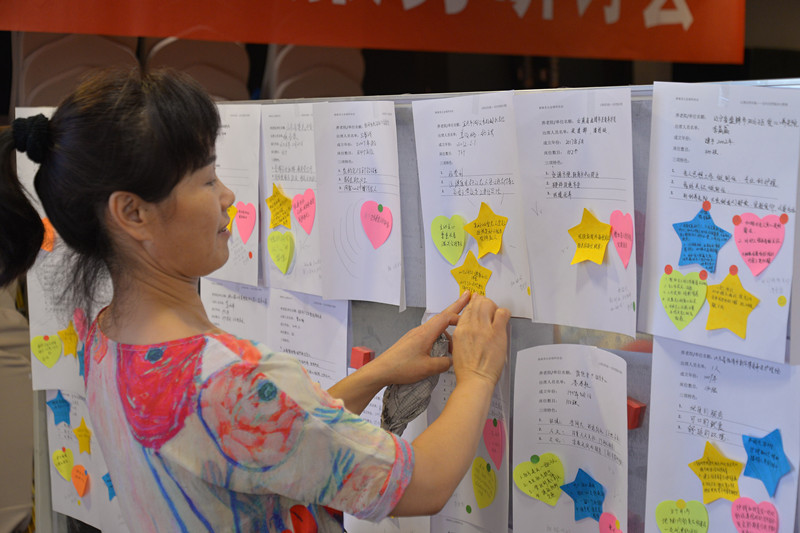 ---
Scan a QR code to follow
——WeChat : ccctspmsfb——