Northeast Theological Seminary has a history over one hundred years. In 1894, Dongguan Presbyterian Church established an advanced theological course based upon a pastor training class, with the purpose of cultivating local clergy. That was the predecessor of Northeast Theological Seminary. The seminary was officially set up in 1898 (in Shenyang, Liaoning), and Rev. Dr. John Ross (a Scottish Presbyterian missionary, 1842-1915) served as the first president.  
Through the relocation in 2009, the seminary (covering an area of over 30,000 square meters) is currently situated in the Mount Qipan Scenic Resort, which is a picturesque and serene place.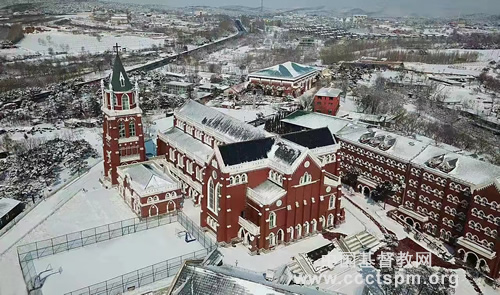 Elder Shi Aijun serves as the current president, and Rev. Shen Guangwei and Rev. Zhang Yuezhu as the vice presidents.
The seminary provides four-year undergraduate program, three-year sacred music program and two-year junior college program. The seminary values both spiritual and intellectual cultivation, and its curriculum consists of both theological courses and common required courses.
Ever since 2017, Northeast Theological Seminary has become the educational base for Renmin University of China (RUC)'s religious studies, followed by an even strengthened mutual exchanges between the two sides. Every year the seminary invites professors from RUC to come and give lectures.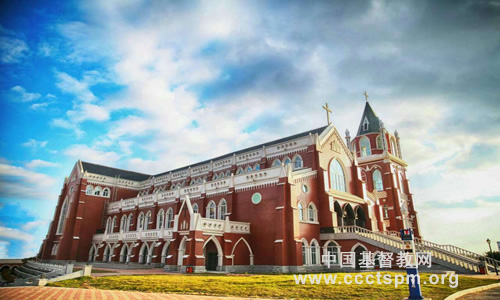 The faculty members include 23 full-time teachers, five of whom are pursuing their doctoral degrees. Fourteen of them have master degrees and four have bachelor degrees. The seminary also has two visiting professors and 13 guest lecturers.
The seminary's library covers 1,200 square meters and its collection (both Chinese and English books) reaches 31,000 items.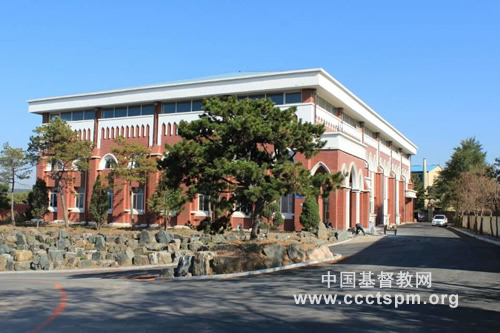 The seminary has enrolled over 300 students for the Autumn Semester 2021. Over 60% are undergraduate students.
Since 1982, the seminary has had about 2,000 graduates. 1,650 students have their bachelor degrees or college degrees; and nearly 350 students are junior college graduates.
The seminary's journal Lilium was first launched in 1983, and then renamed Northeast Theological Journal in 2004. It has published nine issues till now.