Yunnan Theological Seminary was established in 1950, consisting of five Bible schools. In 1989, it reopened as the Yunnan Theological Seminary by Yunnan TSPM&CC. In 2006, the seminary moved to its present location. The campus covers 13279 square meters, with the building coverage 9284 square meters.

Till June 2017, there are 782 students graduating from the seminary. More than 90% of them are still serving for the church in Yunnan and become the pillars of the church.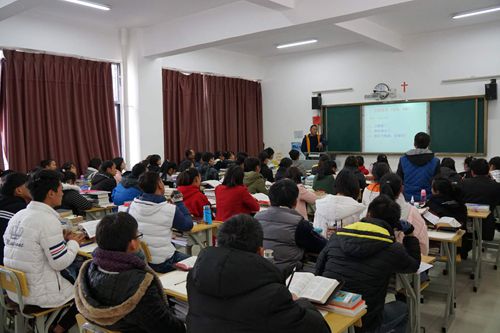 The seminary offers three-year-college program. There are 233 students studying at the seminary, coming from 14 ethnic groups. The seminary consists of 13 full-time teachers. The seminary has 37 lectures, 60% of which are theological lectures, others are cultural.
Adress: Xiaotun Road (North to the north-west bus station), Puji Office, Wuhua District, Kunming, Yunnan, China
Tel: 0871-68317170