Jiangsu Theological Seminary was established by Jiangsu CC&TSPM in 1998. The seminary is to train and equip clergypersons with comprehensive skills, leading them to live in the word of God and build good Jiangsu churches.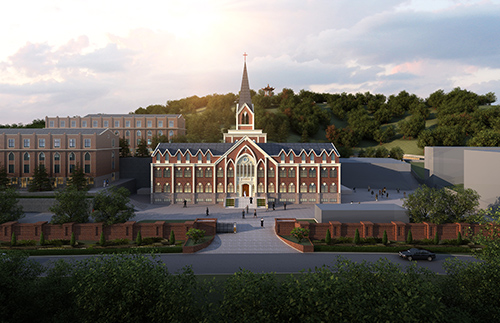 There are 33 full-time teachers. Among them five have doctor degrees and 18 have master's degrees. There are another 33 part-time teachers, scholars and experts in the seminary.
The four-year theology program offers 61 courses, evolving around Bible studies, traditional Chinese culture and pastoral practice. By 2017, the seminary has over 1,300 graduates.
Address: 5 North XianYin Road, Nanjing, Jiangsu
Tel: 025-85894084