History: Jiangsu Theological Seminary was built by Jiangsu CC&TSPM and began to recruit students in October 1998. In 2012, the seminary was upgraded to a college with four-year undergraduate programs (while keeping its three-year junior college programs).
The site of the campus is located at No. 5 North Xianyin Road, Xixia District, Nanjing City, Jiangsu Province. It covers an area of 9,000 square meters, with construction area reaching more than 7,000 square meters.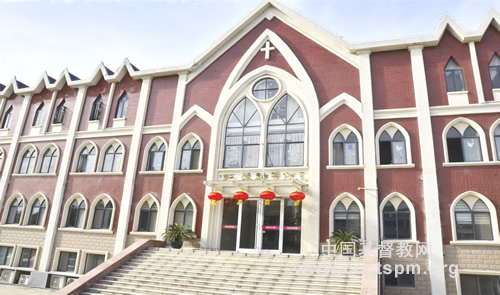 Leadership: Zhang Keyun currently serves as the president and Zhang Kequan as the vice president.
Curriculum: The seminary opens four-year undergraduate program in theology and three-year junior college program in theology. The specialized courses include Bible studies, theology, ecclesiastical history, pastoral practice, etc.
Faculty: The seminary now has 38 full-time and part-time teachers. Of all 17 full-time teachers, four are PhD holders and doctorate candidates, and 15 have a master's degree.
Library collection: The seminary's library owns over 36,000 books in total. Among these, the cataloged Chinese books reach nearly 33,000 and the English books nearly 3,000. The library also has three types of e-books.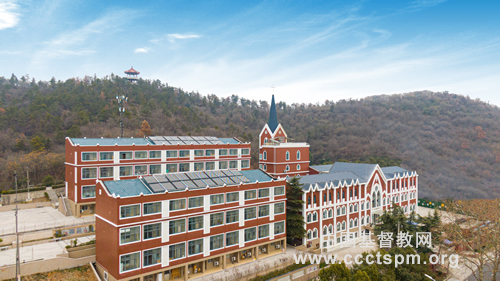 Students and graduates: The seminary has nearly 360 enrolled students. By 2021, it has cultivated nearly 1,200 graduates, with nearly 450 undergraduate students.
Other ministries: The seminary's journal Jiangsu Theological Review was launched in 2015. As a theological and academic platform for the reconstruction of theological thinking in Jiangsu, this journal serves the purposes of demonstrating the leading-edge level and the latest research results of theology in China and the practices of indigeniztion and contextualization of Christianity in China, as well as promoting academic spirit and theological thinking.