Zhejiang Theological Seminary was established in Oct. 1984 by Zhejiang CC&TSPM. In 2011, the State Administration of Religious Affairs of P. R. C. ratified Zhejiang Theological Seminary to become the advanced Christian theological seminary.

Now the seminary offers four-year undergraduate programs. It has 22 full-time teachers, 19 of them holding master's degrees or above (two with doctoral degrees), and 30 part-time teachers.
The seminary is to develop students' abilities in an all-round way, with the emphasis on faith, hope and love. It values the cultivation of self-management and encourages students to learn with eagerness, independent spirit and creativeness. The seminary also provides grants and scholarships for students.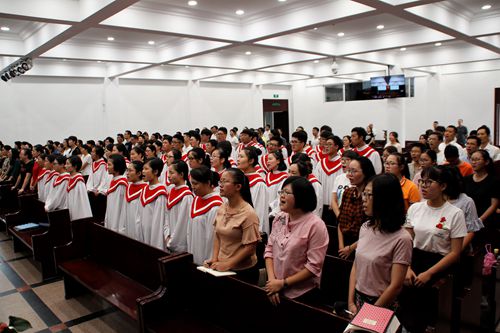 Address: 1425 Jiangling Road, Binjiang District, Hangzhou, Zhejiang, China
Tel: 0571-86888006