History: Formerly known as The Special Christian Theology Training Course in Zhejiang Province, Zhejiang Theological Seminary was founded in Sicheng Church in October 1984. On June 26, 1985, it was renamed "Zhejiang Theological Seminary".
The seminary was established by Zhejiang CC&TSPM and located at No. 132 Jiefeng Road, Hangzhou, Zhejiang.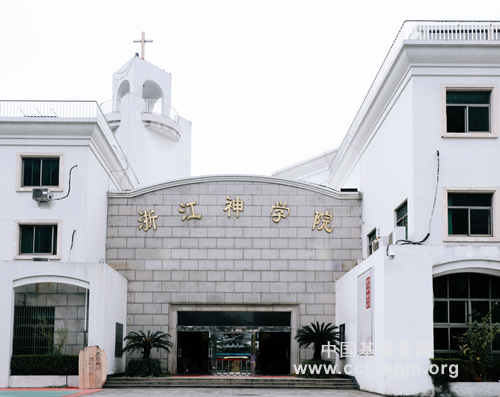 Leadership: Rev. Pan Xingwang serves as the current president, and Rev. Chen Xiaolang, Rev. Lou Shibo and Rev. Wang Yinuo as the vice presidents.
Course features: The seminary values both theoretical and empirical knowledge. It works with the practical education base for teaching and research, the practical base for social services and over 100 Christian nursing homes across the province to provide internship programs for students.
Faculty: The seminary is equipped with 14 full-time teachers, including 3 PhD holders, 1 doctorate candidate, 6 masters, and 4 Masters of Ministry. Currently it also has 15 visiting teachers with master's degree.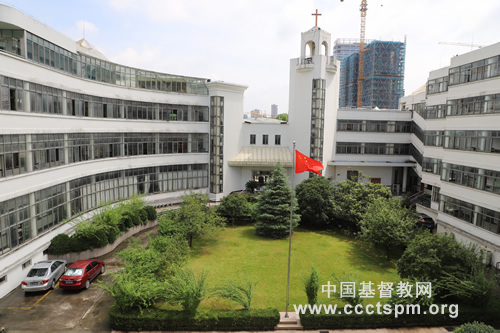 Library collection: The seminary's library owns nearly 50,000 books. The library also has a small research center for biblical resources. The small digital reading center provides access to nearly 125,000 e-books from online platforms like Logos Bible, Amazon Kindle Unlimited, etc.
Students and graduates: The seminary now has more than 120 full-time students, nearly 450 correspondence class students, and nearly 20 graduate students in pastoral ministry. Since the founding of the seminary, there have been 2,300 students who finished their training courses and earned their degrees.
Other ministries: The seminary's journal Zhejiang Theological Review was launched in 2009. Its columns include bible study, theological research, faith practices and serving in the church, theological English, etc. The Holy Love in Zheshen is another journal that covers campus news.