On the morning of February 17, 2023, the commendation conference of the first Shanghai Charity Award was held in Shanghai World Expo Center. Elder Wang Jianhua, director of Yangpu TSPM won the Charity Model Award.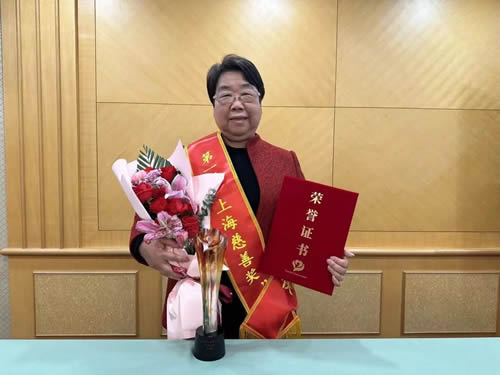 Wang has been dedicated to charity for 25 years. She founded the Source of Love Charity Station, providing regular assistance to the poverty-stricken families in the local community and carrying out charitable activities. The Source of Love's Art Troupe organized a soothing music charity program, serving over 10,000 persons. The charity station also works with Aikang Cancer Rehabilitation Service Center to offer rehabilitation support for more than 20,000 cancer patients by 2021.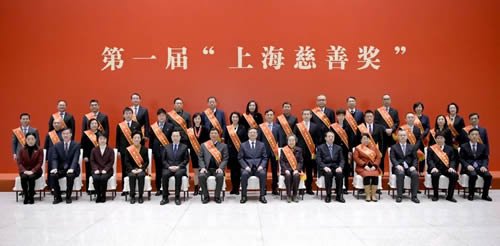 Approved by the State Council of China, Shanghai Charity Award was established in 2021. Organized by Shanghai Municipal People's Government, this biennial award is given to people of all walks of life with a dedicated and loving heart, good deeds, as well as acts of benevolence. The selection of the first Shanghai Charity Award was launched in 2022, and 32 people won the award.
Translated and edited by Bei Feng, Tian Tian.