On the morning of April 19, 2019, the first plenary meeting of the Commission on Church Governance Ministry of CCC&TSPM was held in Chongqing.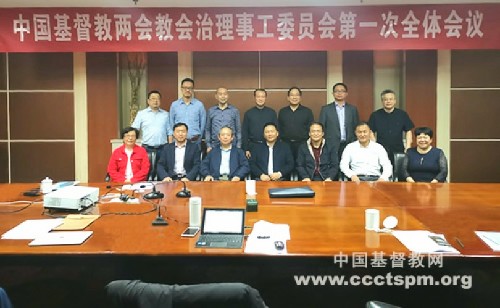 Rev. Lv Dezhi, director of the Commission hosted the plenary, and Deputy Director Rev. Xu Lunsheng prayed. Rev. Shan Weixiang, vice president and general secretary attended the meeting and delivered a speech.
The plenary particularly mentioned that for quite a long period of time the lacking in unified liturgical standards for the church in China produced some negative effects, even misunderstanding and confusion, as the clothing of pastors in some places were multifarious.
For this purpose, the Commission proposed to launch a specialized investigation towards church liturgy, especially the problems concerning clerical clothing.
The research team was formed and specifically assigned. The research outcomes would be submitted to the Commission as the basis for decision-making.